It is that time of year when we get to enjoy Fall events, festivals and fun here in Boca Raton and sunny South Florida! The #SoooBoca squad loves all things Autumn including Halloween one of our favorite holidays cuz it is a holiday! It may not be cool out like up north but we know how to celebrate here in Florida we simply do it in shorts!  To keep it simple and easy here are our "Five in the Hive" picks this first week of October! There is something for everyone from kids to adults and we love that there are sooo many things to choose from. With that being said we highlighted a few events for you and of course you can buzz by the calendar page and click on city and county links for even more events and festivals!
Spatober!
October is Spa and Wellness Month in the Palm Beaches so take advantage of specials at participating spas to get your facials, massages, scrubs and all things selfie care!  #SoooBoca recently had a fabulous time at Bella Reina Spa in Delray Beach and they are a participating day spa! You will love the ambiance and the attention to detail that this darling spa located near the Intracoastal at 815 George Bush Blvd  in Delray Beach, Florida has to offer! This month they have some great specials to benefit the American Cancer Society so buzz by their website for details and information. Stay tuned for our blog post documenting our fabulous spa day at Bella Reina!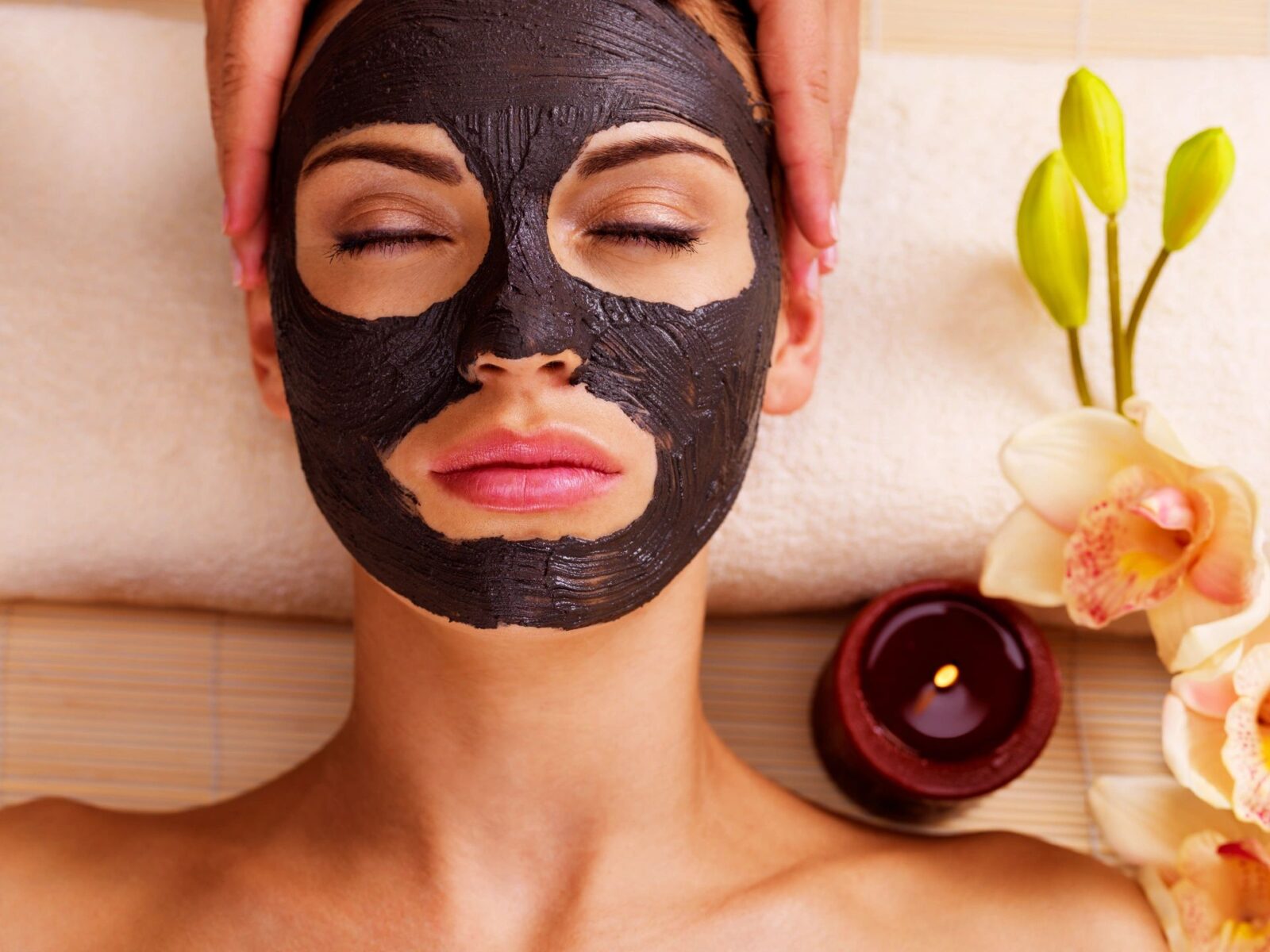 Pumpkin Patches and Hayrides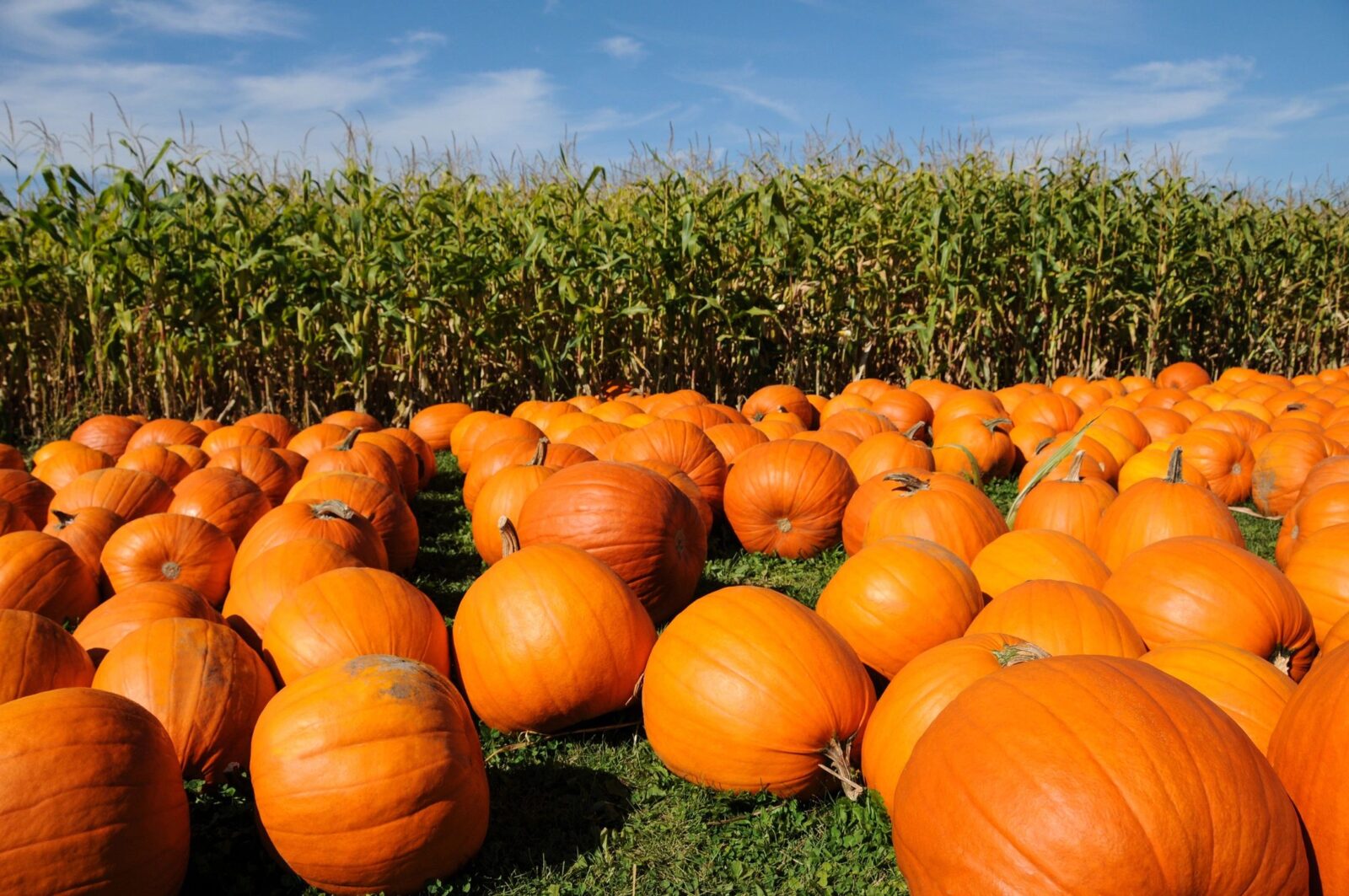 The Boca Pumpkin Patch Festival is bringing the season of Fall to life in Boca Raton this year on October 6 & 7. Located at Mizner Park Amphitheater, celebrate the season with 2,500 pumpkins, a cornstalk maze, scarecrow dress-up activity, unlimited carnival rides for all ages, live entertainment, a pumpkin food court, pumpkin beer bars (for adults) & more! www.bocapumpkinpatch.com
Bedner's Farm Fresh Market 
12033 State Road 7 in Boynton Beach. Call 561-733-5490, or visit bedners.com.
Bedner's Farm Fresh Market is open every day except Tuesday for your pumpkin picking. Hours are 9 a.m. to 5 p.m. Monday, Wednesday, Thursday, Friday, and Saturday and 10 a.m. to 4 p.m. Sunday. There are also fun activities on weekends such as bounce houses, corn mazes, and hayrides. The cost of the corn mazes and hayrides are $4.
Get your pumpkins for home decor and Halloween it is so much fun picking the right pumpkin for your style! What is your favorite shape? We tend to be traditionalists so round…like Charlie Brown's head!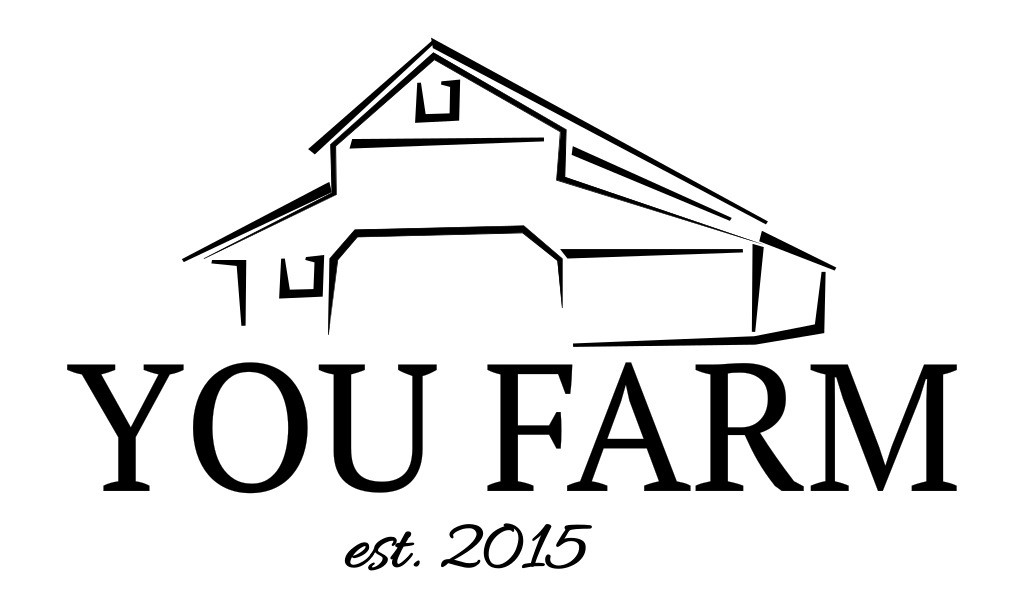 Pumpkins and a Pig Fall Photo Event, kicks off You Farms You Pick a Pumpkin Season! 2pm-4pm Take a photo with You Farms close friends and "Luke" the pig!
10/6-10/31 You Farms Pumpkin Patch will be open to provide your pumpkins this fall season! We look forward to seeing everyone! www.youfarmgreens.com

Oktoberfest
Biergarten, Boca Raton
Are you ready for some #SoooBoca local Oktoberfest fun? Buzz by Biergarten from Friday, October 3 through Sunday, October 12, this popular German restaurant and go too for all things German celebrates Oktoberfest with zest! Polka bands starts playing at 5 p.m. (regular bands start at 9 p.m. on weekends), liter contests, Bavarian folk dancers, food specials, and the same happy hour deals that are offered throughout the week, along with celebratory discounts. In the heart of Downtown Boca in the Royal Palm Plaza you cannot miss seeing the festivities when you drive by on Federal Highway!
 American German Club of the Palm Beaches, Lake Worth
OMG! We have gone to this event many times over the years and learned to do the chicken dance here too by the way! We were in Germany for about a minute this summer but we enjoyed some great German beer and authentic food!
Every year the American German Club of the Palm Beaches hosts its traditional Oktoberfest on the second and third weekend of October. Held on ten acres of ground, under our pavilion and massive tent, our "Original Oktoberfest" is one of the largest in the country! We offer authentic German cooking such as Bratwurst, Potato Salad, Leberkäse, Sauerkraut, Original Hofbräu Bier, imported from Munich/Germany or domestic beer, liqueurs, wine or non-alcoholic beverages, and for dessert some German pastry. Enjoy traditional folk dancing, choral singing, and sing-along's with two Bands coming straight from Germany.
Folk dancing performances will be featured, vendor & craft booths, Carnival for all ages and a kids' zone. Bring your family to the American German Club and experience a real German Oktoberfest! Plenty of parking. It takes place Friday through Sunday, October 10, 11, 12 and 17, 18, 19. Gates open Friday from 5 to 11 p.m., Saturday from noon to 11 p.m., and Sunday from noon to 8 p.m. The cost to attend is $8 for kids 12 and up. (Info from website)
Speaking of beer we do have a great post on breweries in Boca and around Palm Beach and Broward counties so check that out too! We are always adding to the list so if you hear of a great spot please email us!
Halloween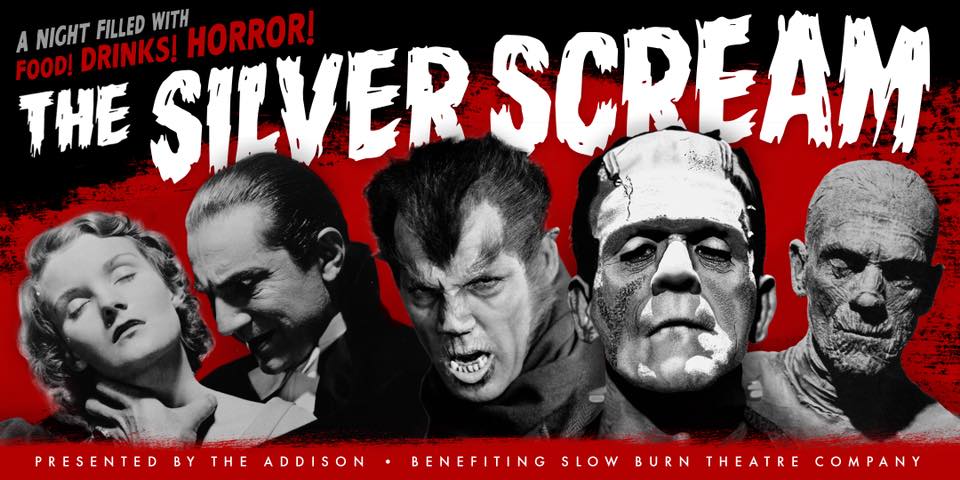 #SoooBoca went to The Addison for Halloween 2017 and it was over the top and we are super excited to be going again to The Silver Scream event!!! We love The Addison for many reasons from the location, the history, the food, the ambiance, the amazing staff and events they put on so we hope to see you there … be prepared to get your "scream" on!
Voted "Event of the Year" by Boca Magazine,
Halloween at the Addison
is back!  Put a big red circle around October 31st 2018 on your calendar! They will be opening the doors to the public on Halloween night for a unique and over-the-top event experience, benefiting Slow Burn Theatre Company at the Broward Center. Complementing the Addison's historic property, this year's theme pays homage to the 1930's classic horror icons and will feature: extravagant event production, foodie approved fare, open bar, live entertainment, and a haunted walk-through. 
General Admission Tickets
 are $125 per person and tickets include entry, food, open bar, and entertainment. 
Tickets are non-refundable. This is a rain or shine event! Proof of age is required for alcohol consumption.
PS … 
Before the doors open for adults, the Addison will also be hosting a Kids' Monster Bash for families of elementary-aged children. The event will will feature a not-so-scary dance party, trick-or-treating with special characters, and a kid-approved menu of light bites. Tickets are $20 per child and $10 per accompanying adult. They are limited!
Special thanks to Cecilie's Gourmet Italian Ices for providing delicious Italian ices!

  Haunted House Theme: Dreamy-Land Traveling Carnival
---
We hope you enjoy our October roundup!
#SoooBoca xo
Hosted: Bella Reina and The Addison – all opinions are our own and never influenced by a sponsor or collaboration. Please verify dates, times, information and product information and specifics with the businesses noted on the blog/vlog through the provided links to their websites.