Planes, trains and automobiles and yes limousines — getting to and from Boca Raton should be the least of your worries. When planning your trip to one of South Florida's most exclusive destinations a little guidance is in order. Traveling by air can always be a tad stressful, but with three major airports surrounding the Boca area, your options are much greater and easier to navigate. The toughest part of a travel day is the transportation to the airport but with the info below, your travel day should be as easy as 1..2..3..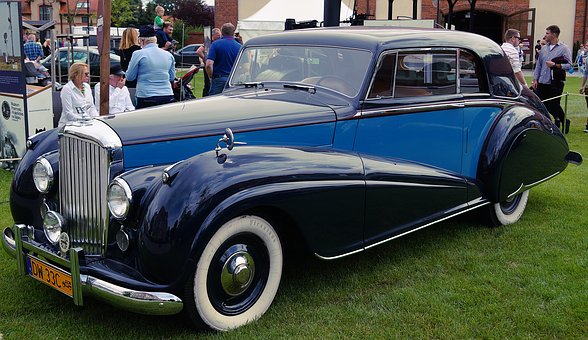 Boca Raton has a plethora of private car and limousine services available all around town. Arrive in style or make a casual get away with the many choices that are available in the city. Avanti Limousine Service, Boca Lux Limo, Black Pearl Limousine and A1A Limo are some of the excellent local companies — just to name a few— bringing you to and from any of the major airports, Miami, West Palm or pretty much anywhere else you'd like to go. You can set up your service by calling or emailing the agency of your choice, a quick google search will give you even more to choose from. Have your flight info ready if you need an airport pick up or your destination available for an immediate price quote when you arrange your ride.
Another great option is Lyft or Uber — not too much needs to be said about these on demand services. A convenient, affordable option to a private car service. All you need is a smartphone and about a three minute notice before scheduling a car on one of these awesome apps. Miami, Fort Lauderdale and Palm Beach international airports all have designated pick up locations for both Lyft and Uber available — making it a super simple way to get to and from the tarmac at the ease of your fingertips.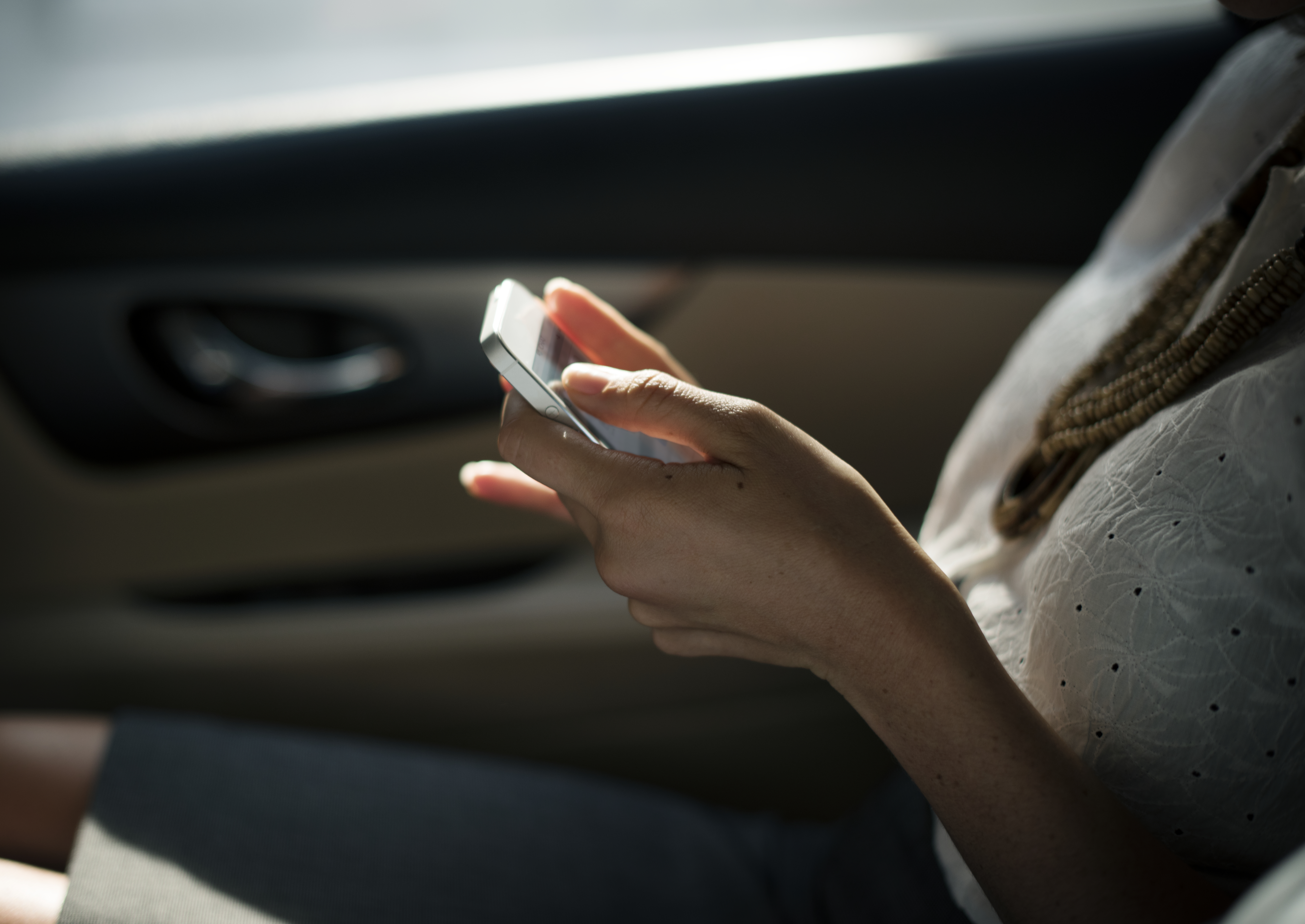 If you are more of a traditional soul, taxi services are also available in #SoooBoca on demand. Not as reliable as the aforementioned, but still an option nonetheless. If big yellow cars do it for you, 1-800-TaxiCab are the digits you will want to dial.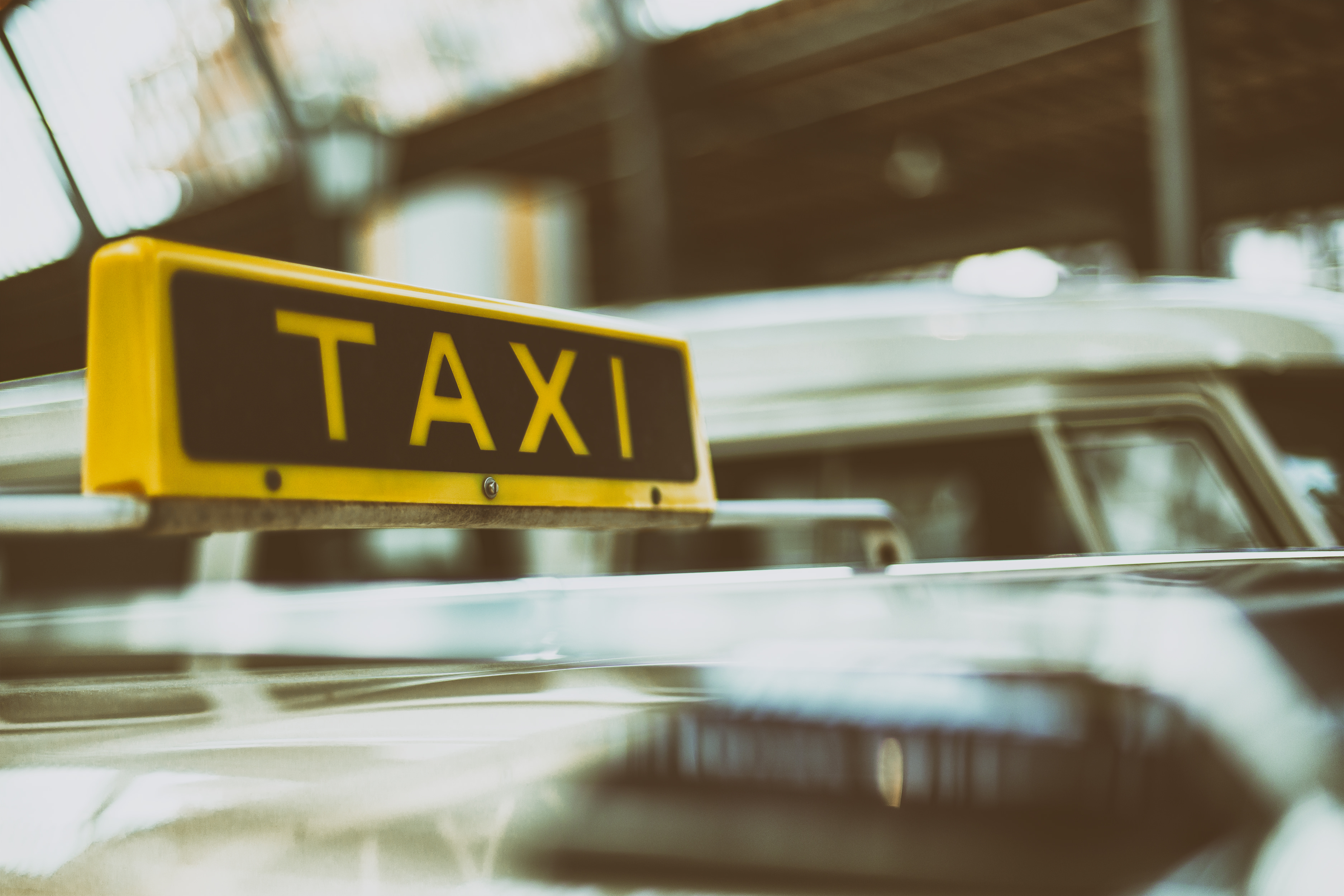 And of course with your good looks and great personality you may even be able to score a ride around Boca Raton from a good friend or family member. But remember please be sure to tip and say please and thank you!