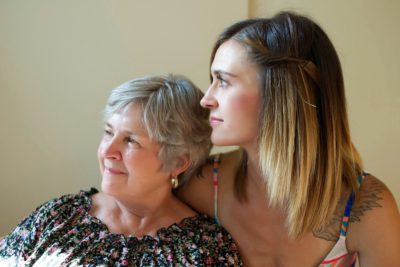 Hi, I am the creator of #SoooBoca and what you may not know about me is that I am a Realtor with RE/Max Services servicing both Palm Beach and Broward Counties. I work with traditional buyers and sellers but I also work with specialty areas in real estate that I have certifications and designations in including seniors downsizing and baby boomers making a move, probate and inherited properties and divorce transitions. When people think of the word "downsize" it can be very daunting and overwhelming. I help you and your loved ones make a smooth move so you can enjoy your next home.
If you are going through something that I have mentioned, have a loved one or friend going through a difficult time, I am passionate about helping guide my seller's, who are dealing with extraordinary circumstances by the way,  when needing to sell their real estate here in South Florida.
It is good to have a team of good professionals around you when you are in charge of or have to segue the sale of a property. I also have a referral network of professionals like attorneys, move managers, clean out companies and pretty much any sort of vendor or company that you may need to speak to. This is my "One Call Handles It All" promise to you.
Certified Senior Housing Professional
(CSHP) Spotlight: Boca Raton's Michele Bellisari
Real Estate Agent With Re/Max Services
Specializing in seniors real estate in the retirement haven of Boca Raton, Florida and northward into the Palm Beaches has proven to be a bit of a no-brainer for Certified Senior Housing Professional, Michele Bellisari. Still, focusing on such a niche isn't an automatic decision for a south Florida real estate agent. The market is loaded with both full-time and part-time real estate folks targeting everything from luxury properties to condo sales.
But, in an area heavily populated by 55+ deed restricted communities, as well as independent senior living and assisted communities, Michele's day-to-day work inspired her to focus on seniors.
"I am a big believer in finding a niche that works for you in business and am lucky to have discovered a couple of fantastic ones that I am very passionate about." 
A former pharmaceutical sales and consumer health sales rep with two large corporations, Michele has zeroed in on super-serving senior real estate clients for more than three years now, earning her CSHP designation, along with SRES stripes.
She also holds a degree from the University of Florida in Advertising/Interior Design, is an ASP (Accredited Staging Professional), and designed her own plan for building a turnkey service hub for her senior sellers.
"I created a special program named the 'One Call Handles It All' system for sellers," she explains. "This is a customized service for each of my customers, which includes a variety of options once you list the property, including coordinating cleaning services, staging, nonprofit coordination, item appraisals, liquidation, estate sales, attorney and professional referrals, move managers and assisted living referrals."
She describes herself as a "real estate problem solver" and especially enjoys working with veterans of World War II and being involved with the community groups and activities that center on folks that belong to what many call "The Greatest Generation." That includes assisting families with "turning" the corner on a chapter of life that – at best – is difficult for them.
"I am passionate about taking care of the sale and the moving pieces that tend to go along with this kind of home sale," says Bellisari.
A voracious networker, she's active in a wide variety of community organizations and events, including the Rotary Club, Alzheimer's Association, Boca Raton Chamber of Commerce, and the Downtown Advisory Committee for Boca Raton. She also recently organized a local Master Mind group for like-minded senior service professionals.
"Michele's gift is her ability to be both assertive and loving. She is a highly competent salesperson, consummate connector, and always puts her client's interests ahead of all others," says Nikki Buckelew, co-founder, and CEO of the Seniors Real Estate Institute. "Michele has become a champion for seniors living in a variety of situations. While every sale isn't a luxury property, she treats every elder as though they are a luxury client."
Connect with Michele Bellisari of the Bellisari Real Estate Group at:
www.michelebellisari.com (Blog)
www.thebellisarigroup.com (Real Estate)
Say Hello On Social Media:
Instagram – www.instagram.com/themichelebee  Real Estate, Lifestyle, and South Florida
Facebook – www.facebook.com/MicheleBellisariRealtor  Tips and Information on Selling and Buying Real Estate
Pinterest – www.pinterest.com/MicheleBeeBoca/ – Boards for Seniors and Downsizing Tips
Twitter – https://twitter.com/ReMaxAgentBoca   Articles and Links to Real Estate, Probate Real Estate, Seniors Downsizing, Lifestyle
LinkedIn – https://www.linkedin.com/in/michele-bellisari-15a9a18  Connecting with Business Professionals
Meet Ups For Seniors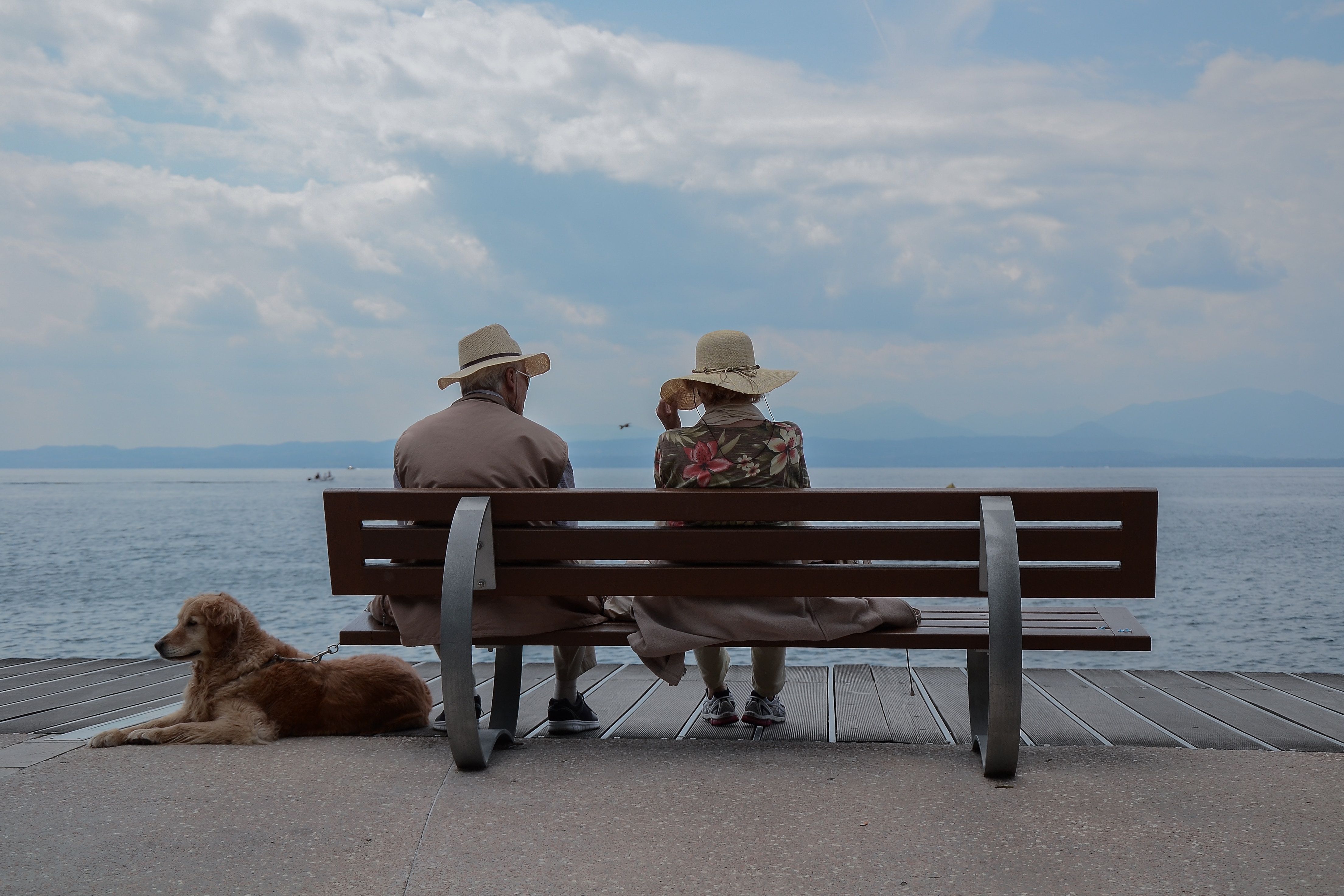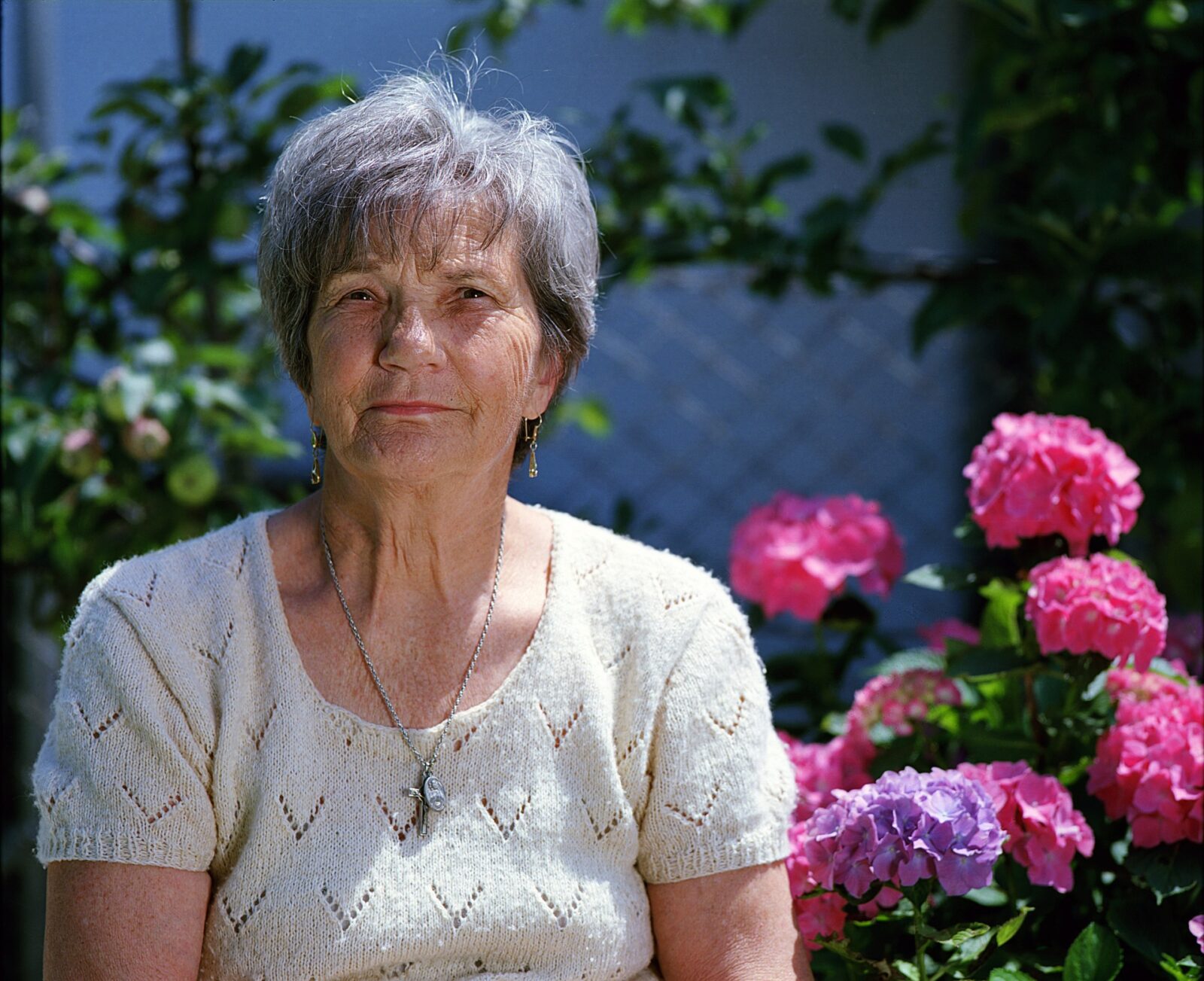 More resources for seniors
Jewish Family Services – Senior Services 
Osher Lifelong Learning Society