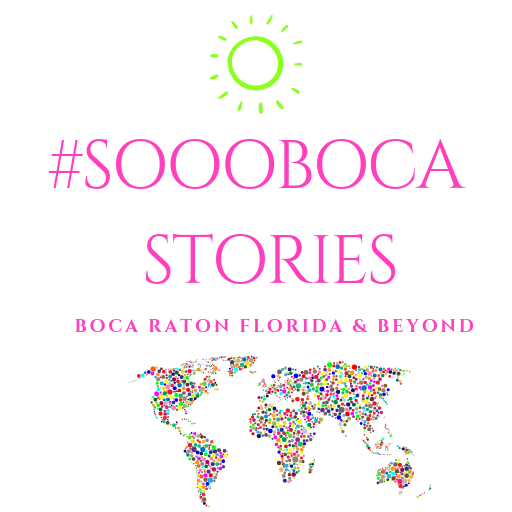 Although this Amazon Alexa blog post is not exclusive to Boca Raton we want to thank a ton of our #SoooBoca pals for their input! We got answers to this burning question from all over the country…many who love our town as much as we do!
What Do You Use Your Alexa For?
The answers varied and we have a huge list for you below to get some fabulous ideas to help simplify your life and trust me when I tell you it is way more than 55 ideas!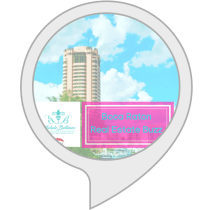 One little tip I can share is that when you purchase your Alexa you can buy one at a time or during special Amazon sales you can buy in bulk. Think a gifts for college students, a closing gift, one for your aging parents and even multiple ones for your home (and yes I have 3 in my home).
You can ask this fabulous digital assistant questions or command her to control the devices in your home. Alexa will then try and get you the information you need, or talk to the devices in your home to get them to do what you want.
Watch this video ▶▶▶▶▶▶▶▶▶▶▶
The other cool thing is that you can listen to "skills" that you enable which I talk about in the video and that is pretty cool! I go through it on the vlog so check it out because you can listen to them daily and even set up one for you own business.
We love to share great business tips and untapped ones and this is really untapped. Love Gary Vee? He has a skill that you can listen to every morning while you start your day! Kids being picky? Get a new recipe from Alexa! Hate to read? Have Alexa read your Kindle book to you! You can event set up routines and use to set up your smart home (Realtor alert…we love smart homes).
Best thing to do now is add the App on your phone, watch my video and set up your "skills" and start enjoying them! Just say "Alexa Play My Flash Briefings" to listen each morning while you make your coffee or anytime of the day that works for you.  Have some additional uses please comment so we can add to our growing list! Scroll to the bottom for some of our faves!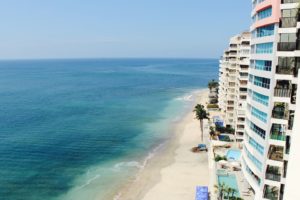 Alexa Flash Briefings & Uses
I have two Alexa Skills enabled for business which includes #SoooBoca Stories that drops weekly all about things to do around Boca Raton and South Florida and if real estate is your jam enable the Boca Raton Real Estate Buzz for home buyer and home seller tips. If you are sooo inclined I was interviewed recently by Florida Realtor Magazine on how you can use Alex in your business and some tips on setting your own up.
Alexa Flash Briefing Faves 
(Enable the "skills" from the Alexa App on your phone)
Set reminders like: Laundry every Sunday
Damn Girl
Zen Sounds: Healing Sounds
MyPetDoc
Uber
Jurassic Bark
Daily Bible Verse
Fresh Quotes
Weather
Open Table
Once you enable your flash briefings it does seem to have a lag time before it shows up to use but typically it is within a few hours.
Local:
Weather
Vacation
Hotels
Sunrise and sunset times
Hotels
Restaurants
Beaches
Shopping/Stores
Bars
School Times
Addresses
News:
Get sports updates
Check the weather
Time-Out Timer
Shopping List
To-Do List
News Briefs
Trivia
Jokes

Fashion & Beauty 
Fashion Fix Daily
Makeup Tips
Kids:
Spelling, trivia, math, and to tell jokes
"Drop in" to the kids rooms (after they turn in their phones for the night)great way to stay in touch with those in your home, using your Alexa as an intercom from room to room and even house to house.
Sound Machine
Play games
Cool Ideas:
Timer
Alarm Clock
Intercom
Phone Calls to family members
Soothing music
Read Kindle books
Spotify or Amazon Music
Lost Phone: Alexa call my phone option

Cooking:
Cooking measurements and conversions
Recipes
Questions
Tasks:
Grocery Lists — The whole family can add to the list
Search for information without hopping on Google
Shop Amazon for me
Get Recipes
Make phone calls for you from your contact list

Home:
You do have to purchase some items that are compatible so here is a list and a link to the storefront so you can read product reviews. It is pretty cool to say the least all of the different things you can do to make your home "smarter".
Control the Thermostat
Operate robot vacuum
Smart lock doors
Control the lights
Room intercoms
Speakers
Smart Light Bulbs
Doorlocks
Tv's
TV Remote Control
Soundbar
Outdoor Plug
Ceiling Fan
First Alert One Link
Smart Refrigerators
Seniors Living Alone
You can send messages or make calls between Echo dots
Add the Alexa Skill "Ask My Buddy" (adult children can set up with a list of names to alert if you need assistance, not a replacement for 911)
Medication reminders

Real Estate 
Mortgage news
Local Real Estate News
Tips and Resources for Home Buyers and Sellers
Games:
Jeopardy
School:
Math Problems
Spelling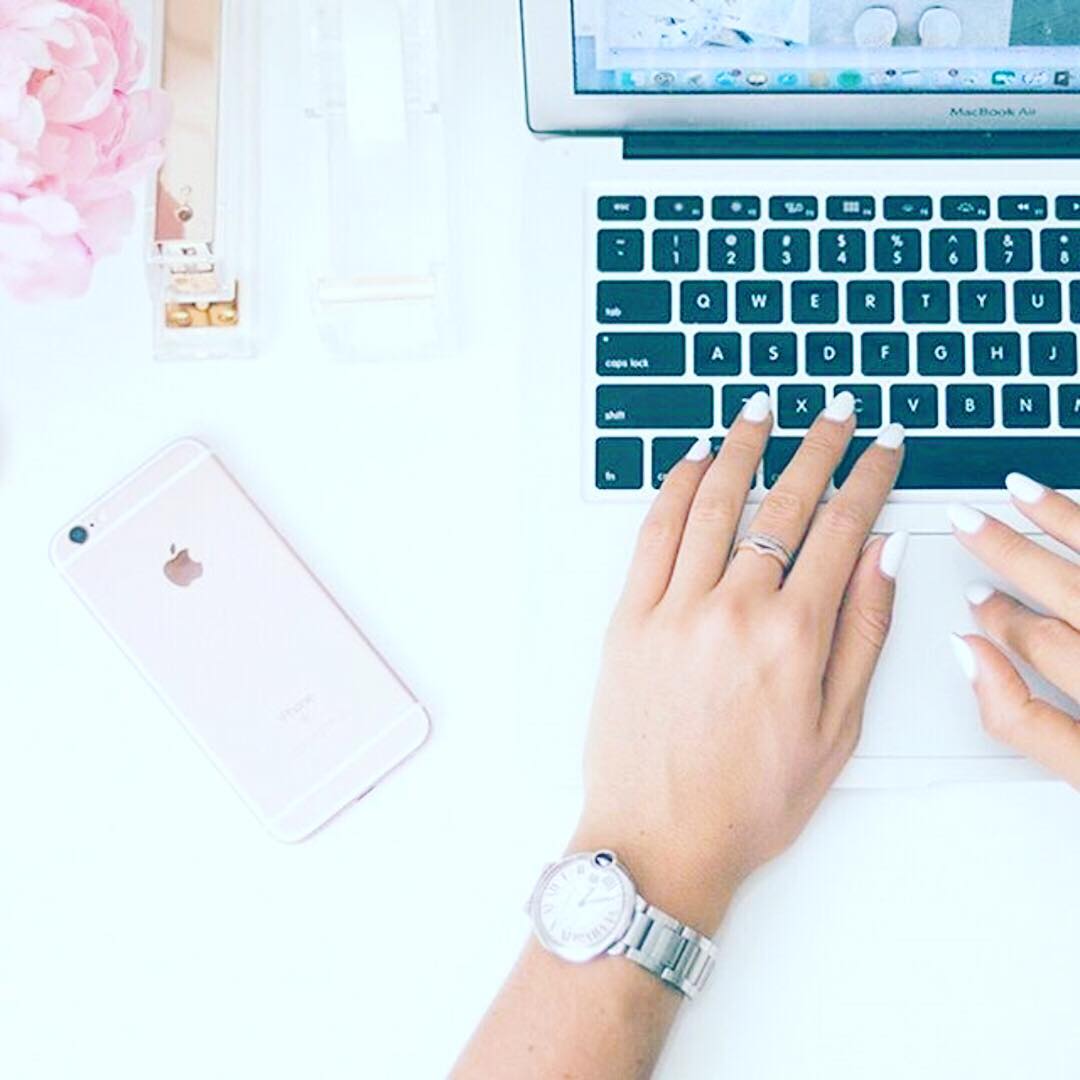 #SoooBoca xo