Open House Safety Should Be Taken Seriously
Whether you are a Realtor  with a new listing or a homeowner attempting to sell your home on your own as a For Sale By Owner there is some risk involved when having an open house.  In order to have a safe and successful open house experience you might enjoy the tips I have included in this post.
Recently I was alerted to thieves distracting agents and homeowners at open houses in South Florida. While this is not new it is not going away any time soon. Open houses can be another way for unsavory thieves to "check-out" different neighborhoods and target homes to break into at a later date.
If you plan to do an open house 

please do not do your open house alone…period!
In today's social media and online world you simply do not know who has seen your "Open House" promo. I have included open house safety tips from the Chicago Association of Realtors geared towards agents holding an open house but same holds true if you are are trying to sell For Sale By Owner or FSBO. Just read between the lines. For entire article just click here. 
In addition being safe here are a few quick tips to hold a successful open house:
Mix old school marketing with new school social media marketing
Declutter
Deep Cleaning
Colorful flyers
Ipad for a sign in
Lots of light
Upbeat and soft music
Waters and some lite snacks
Invite the neighbors
Do not hold an open house alone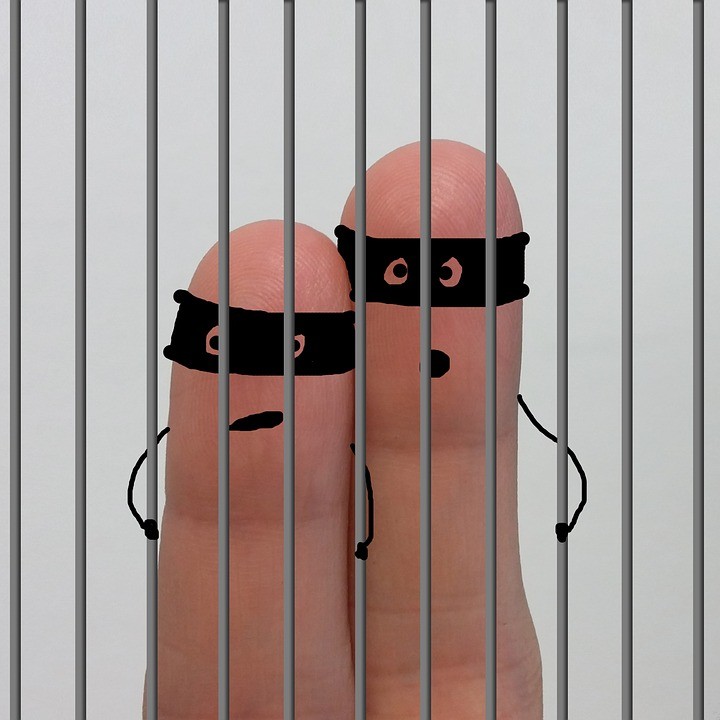 Open House Safety Tips for Sellers and Agents
Remind sellers to put their valuables away and in a safe and secure location.
Greet visitors and be aware of your surroundings
Creating a sign in sheet or ipad sign up helps you get to know buyers and note anyone suspicious who comes by
Walk behind any visitors and avoid rooms that are small, the basement, walk in closet or any place you could be trapped
Keep your cell phone with you at all times. Set up times for someone to call you and text you.
Have friends or co-workers drop by during the open house.
Having a two way conversation with visitors like asking if they are pre approved is fine.
Good luck and stay safe! 
PS… I use a multitude of cutting edge ways to market homes I have listed. Open houses are low on my "marketing" list because I leverage and use social media, live video and digital ways to showcase my listed properties to attract a pre approved buyers. Lets face it…shouldn't it really be a second showing by the time someone comes to see a property if online visuals are compelling, on point and the description is not a snooze fest?  Interestingly I am finding more and more of my home sellers are not keen on the Sunday open house very much these days.  That being said Broker Opens are still popular within our industry for Realtors and Realtor caravans to preview. For more articles click on my here.