Time For Motivation, Inspiration and Some Girl Talk – WEX Women Empower Expo 2017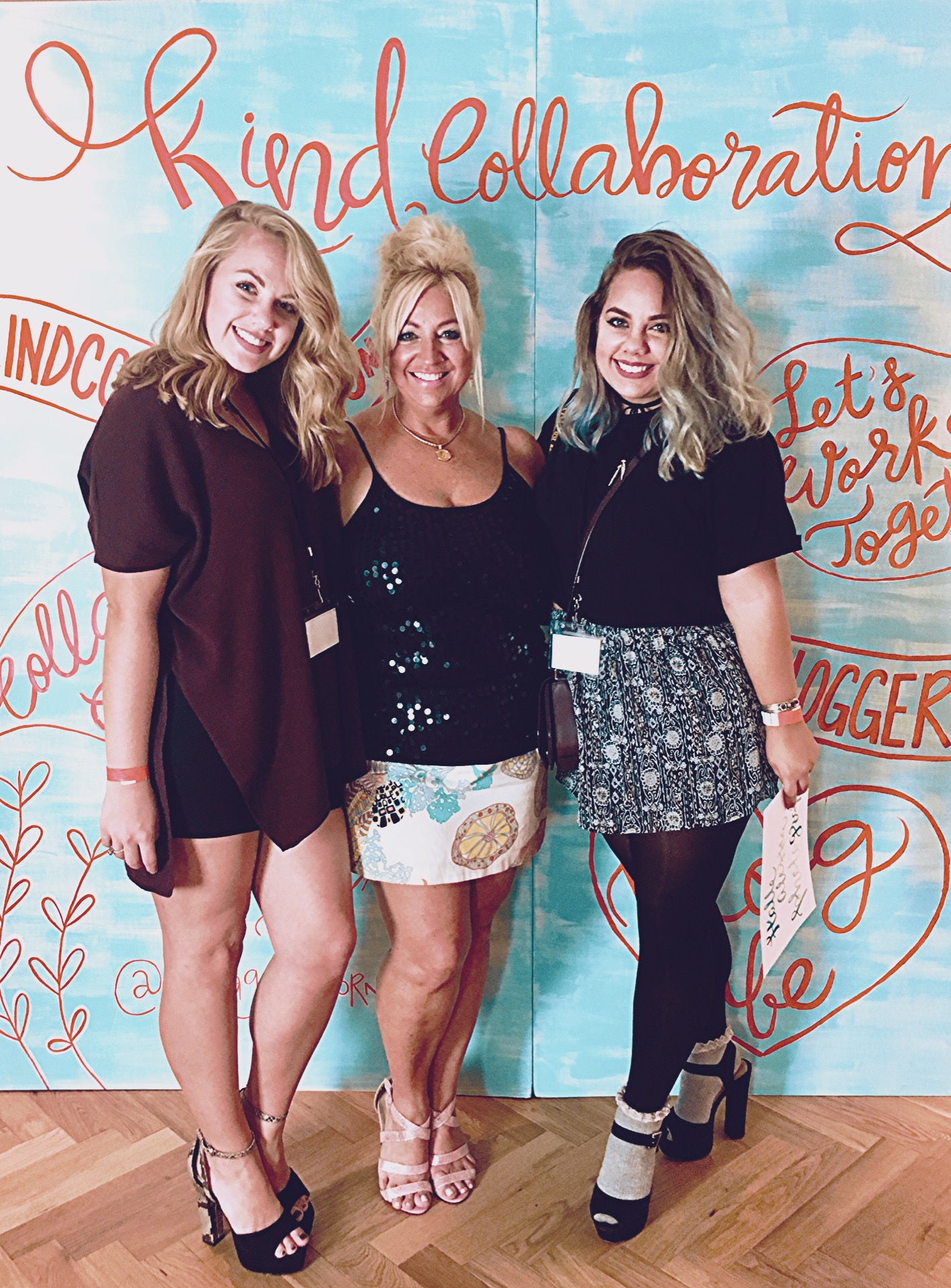 #SoooBoca has partnered with the Women Empower Expo (@WomenEmpowerX) this year as an influencer and we will be attending their annual event #WEXFTL on Saturday, Oct. 7th and we want to invite you to join! We were there last year and it was simply fantastic!
Women supporting women is a beautiful thing and will create waves of change! Change is a good thing and something we can always count on in life.
As women in business together as a family and also as solopreneurs we understand the need to have a trusted group of savvy and smart women that we can be a part of. Here is the best part…if you would like to go grab your ticket and and use the code we have for your to get 10% off!

Here is the 4-1-1 for the day:
WEX is a one-day event from 10am to 5pm filled with workshops, panels, breakout sessions, a pitch competition, networking lounge, woman-owned marketplace, author book signing, yoga classes and much more. The mission for all of their events is to empower, educate and equip women entrepreneurs with the knowledge, tools and community to create and grow successful businesses.
We are very excited to have the founder of the event Alexa Carlin to be a guest on an upcoming vlog and podcast so stay "tuned" for where to listen "Live" and the date and time of that airing!
Grab your ticket at bit.ly/wexftl
Use code: WEXInfluencer for 10% off!
If you are starting your own business or growing your current business there is no better place to be in October then in Ft. Lauderdale at the WEXFTL event on October 7th. If you see us (we will have our #SoooBoca gear on) please say hello so we can do a #SoooBocaSelfie with you! We hope to see you there!
xo The #SoooBoca Squad
Read more about Women in Business right here in Boca HERE!