Every year there are new and exciting fitness trends for all of us to try! Out with the old and in with the new…fitness routine that is! So you know what that means? It's New Year's Resolution time!
For many of us in Boca Raton and South Florida, this includes a renewed commitment to health and fitness. For our friends, families and visitors that means we have a lot to offer in this community fitness wise.
We have some of the best gyms in Boca Raton and South Florida and some of our friends shared their favorites a little further down in this post.
If you are considering making a move here, I think you will be happy with the variety of choices available to you.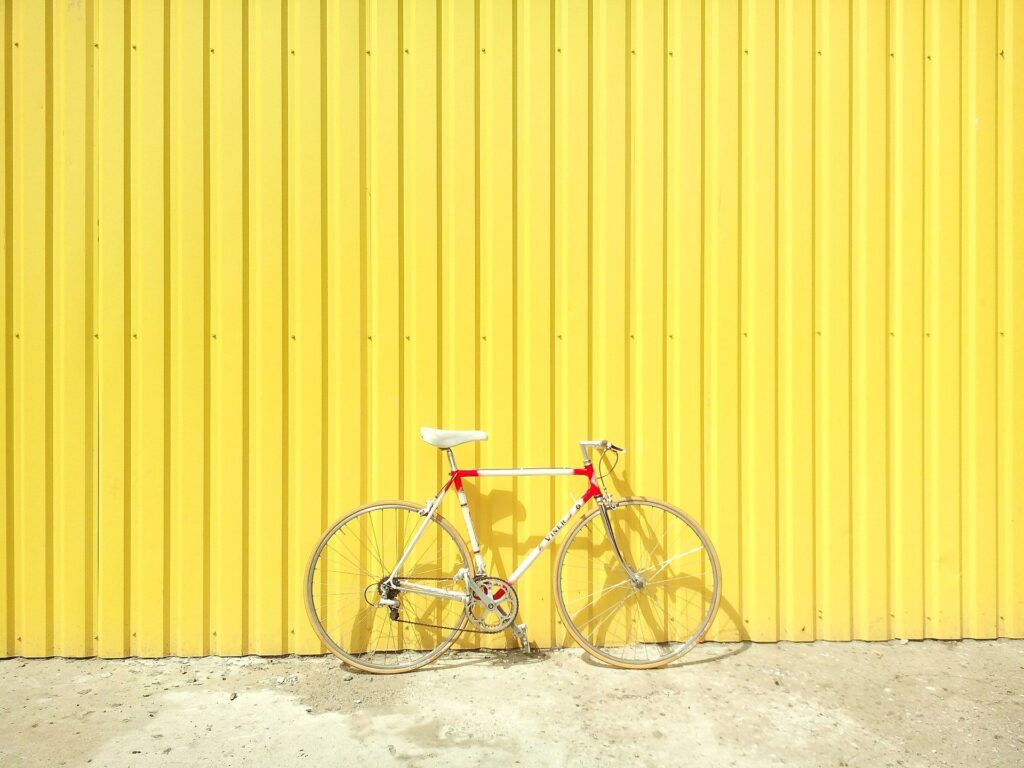 Unscientific Facebook Poll
So as I typically do, I turned to Facebook to ask the following question:
"You need a new workout…Peloton is not in your budget. What is hot, trending and fresh workout wise for 2023?"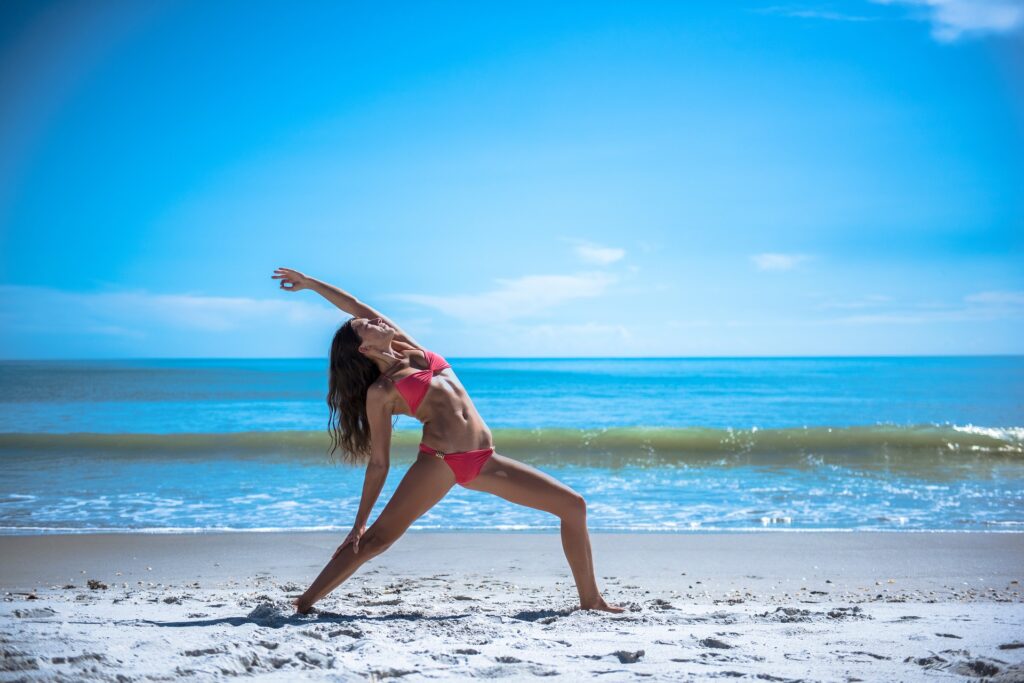 The Answer Is…
Holy cow! Wasn't expecting the response that I got but it was crazy good and all easy to access and in some cases FREE!! They are in no particular order but all very popular!
Fitness Trends To Try
Beach Body
Physique 57
Rucking – walking with a backpack
The Mirror
Peloton
Rebecca Louise
The Peloton app (not the bike) offers a wide range of classes – yoga, Pilates, strength, cardio, etc. + guided walks and runs. Many classes that are body weight only, no need for equipment.
Jazzercise
CityRow
YouTube
Fitbod App
Warrior Made
Camp Gladiator
Orangetheory
Toneitup
Echelon bike
Barre Envy
Madfit on YouTube
Walking
Jogging
Homebot