Lights, Camera, Action, Events!
I love shining the light on local businesses and people! In this episode of #SoooBoca Stories I had the great pleasure of interviewing Melanie De Vito, Marketing Director of The Addison of Boca Raton, one of the most iconic event and historically gorgeous wedding venues in Boca Raton and South Florida!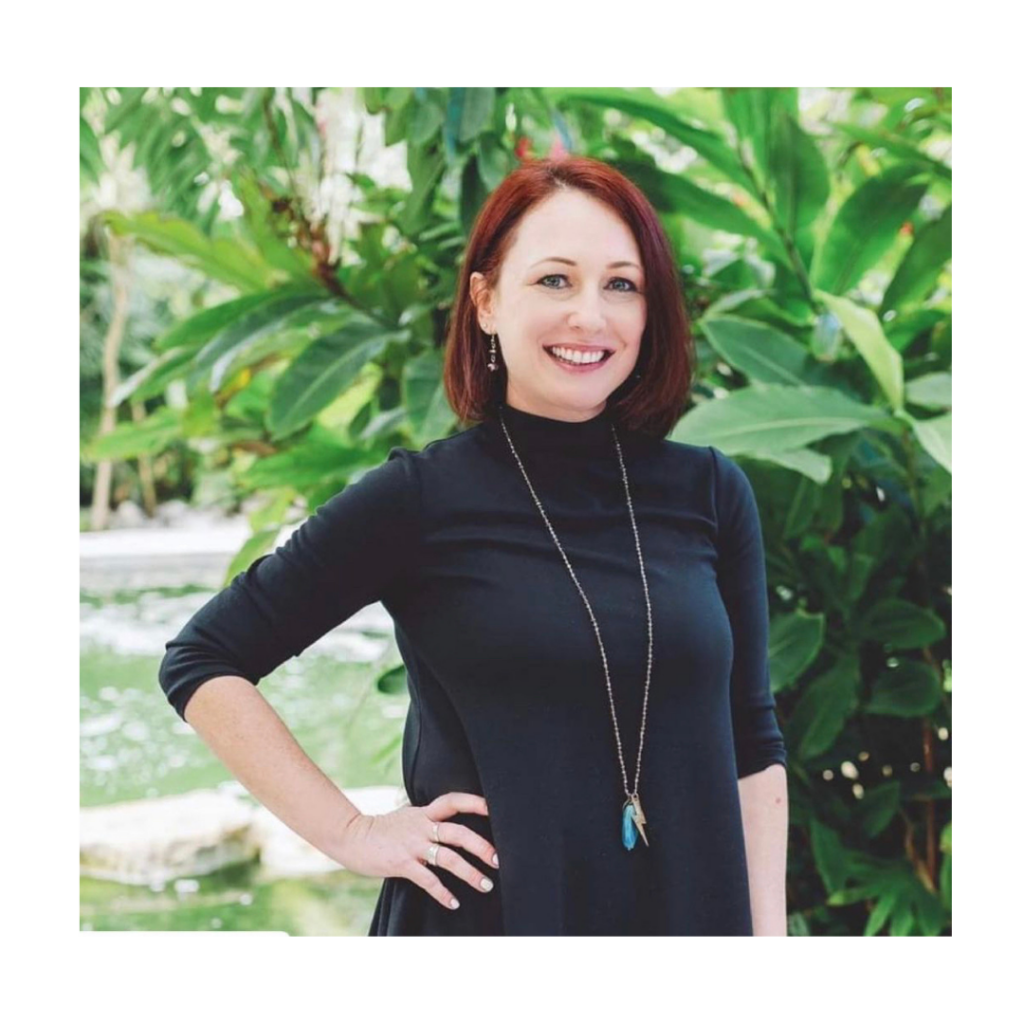 Historic Venue Hosts Amazing Events
The #SoooBoca gals absolutely love the charm and history of this romantic venue that exudes old Florida with class and beauty. Halle Alessia Photography and I have enjoyed the Five Star Diamond Award Dinner, Halloween, business and wedding events at The Addison!
The interview starts around 3:15 and Melanie and I touch what is happening in the event space and where it is at post Covid-19 and the options for in person weddings and business events.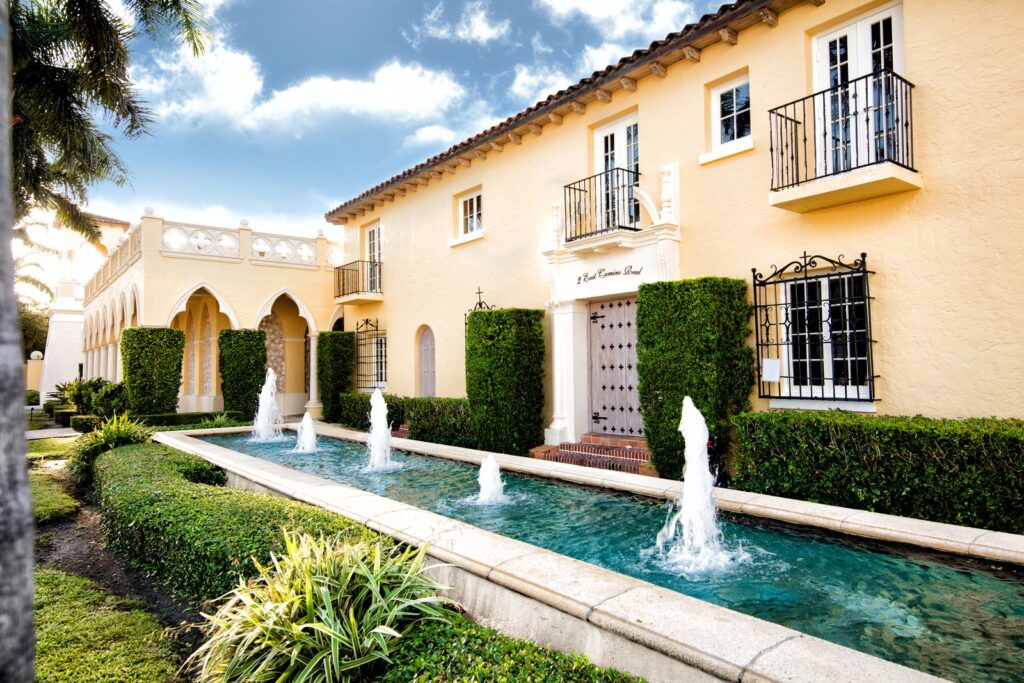 Pink Fight Club
We also chat about the The Pink Fight Club which was created after Zoe Lanham, The Addisons VP, was diagnosed with breast cancer. She felt it was necessary to share her story, support the research behind her recovery, and help women around the world with early detection, knowledge empowerment, and finding a place for support. Join her and her team by supporting #thepinkfightclub. All fundraising efforts support American Cancer Society.
Network and Collab With The Ladies From FEMCITY®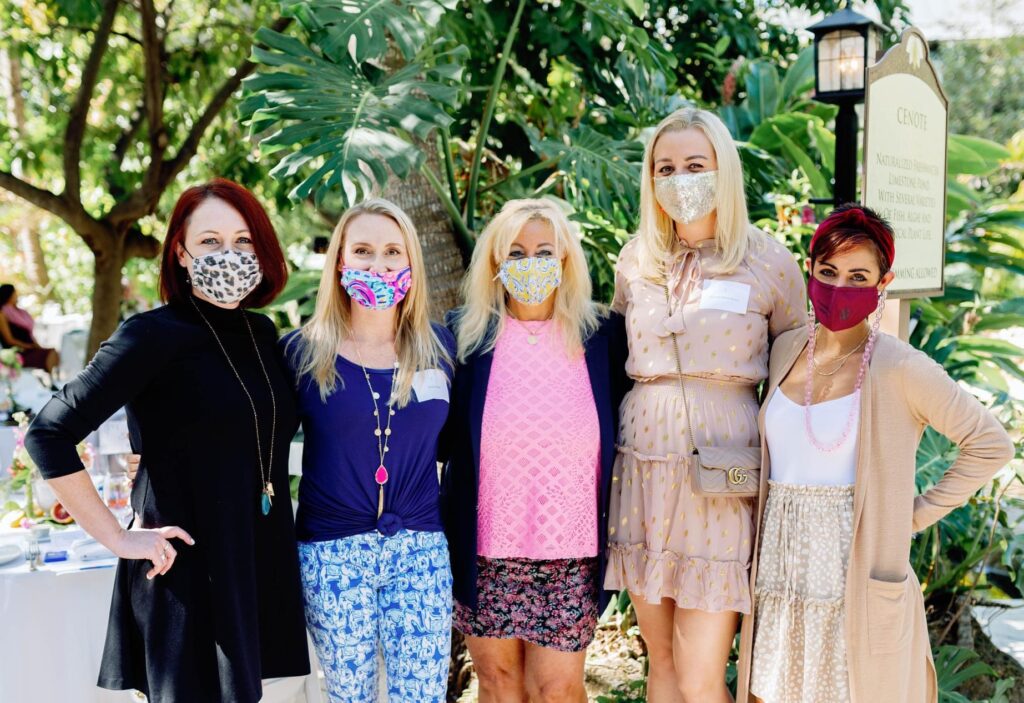 Lastly, if you are a women in biz and local, we buzz about FEMCITY® Boca/Delray a members only organization infused with gratitude, positivity, purpose & soul. This organization is curated and created by women for women, FEMCITY® is a community dedicated to arming your with everything you need to grow and live a happy life. Click here for more information on this amazing organization!
Interview
I hope you enjoyed this Boca Raton business spotlight interview as much as I did! Make sure to follow The Addison and #SoooBoca on Instagram and all the socials!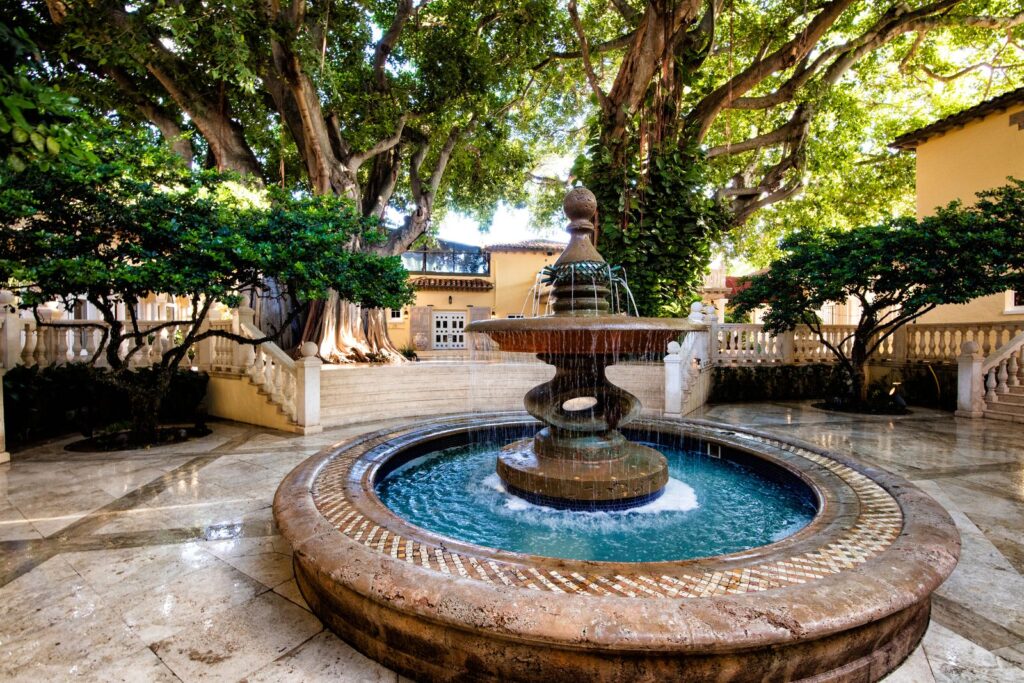 Michele Bellisari is the founder of #SoooBoca® Lifestyle & Media based in Boca Raton and a Realtor with Real Broker, LLC. If you are thinking of buying or selling real estate in Boca Raton and any of the surrounding cities let her help you out! Michele podcasts, blogs, vlogs, posts and shares all things Boca Raton, South Florida & Beyond from events, people, food, travel, home decor, fashion, beauty and real estate! You can find more at www.soooboca.com and on all the socials @soooboca.
Photos of The Addison courtesy of The Addison.