Sooo many restaurants and food choices sooo little time! 
The #SoooBoca squad loves to try new restaurants, food, wine and happy hours all over beautiful Boca Raton and are certified foodies. There is simply not enough time in the day, week or month to visit all the wonderful restaurants from East Boca to West Boca.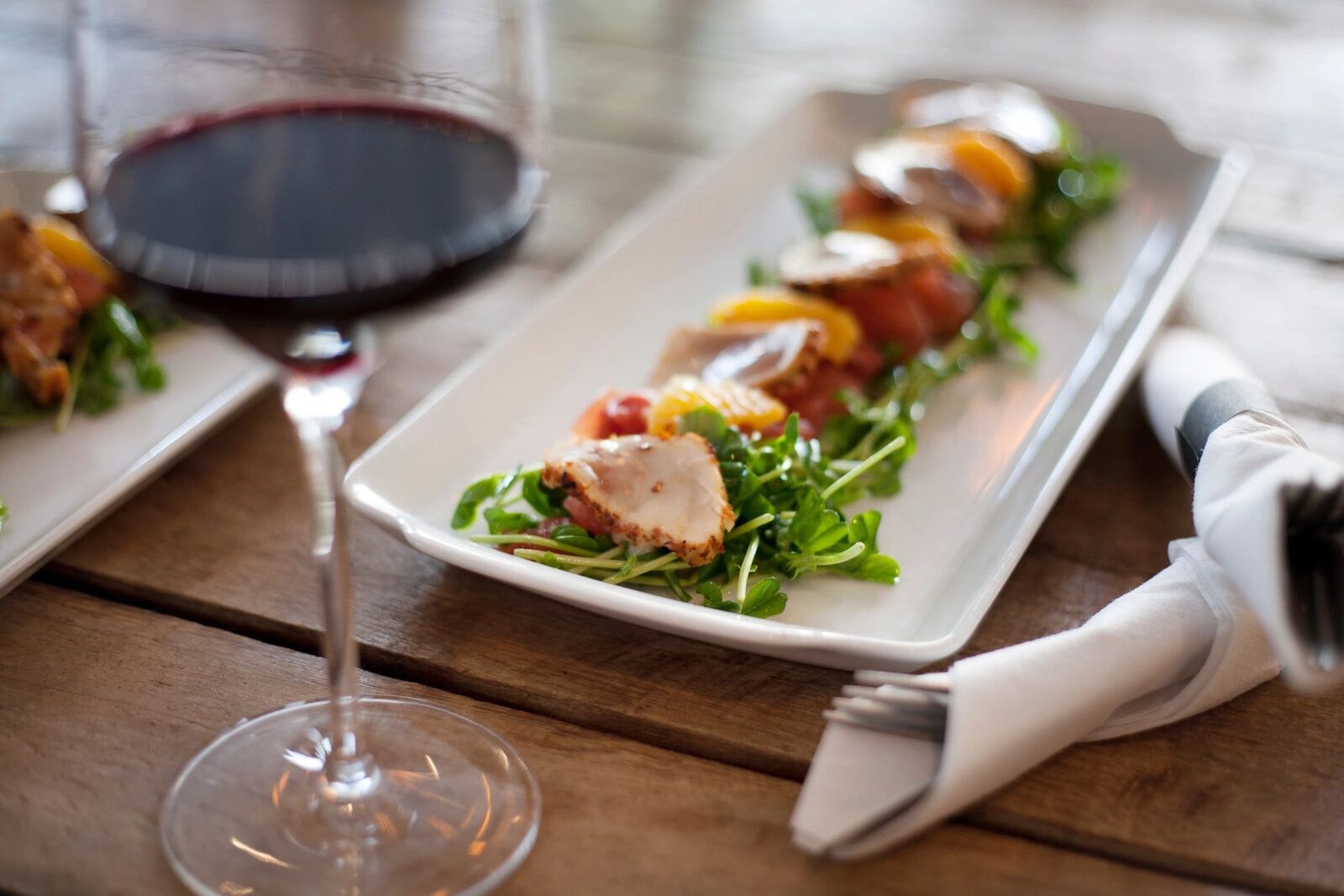 Thankfully none of us our picky eaters and we love a good meal whether dining in or taking out! From casual eats and food to the ultra formal we will be posting our foodie picks and faves through out the year. From burgers and fries to french cuisine keep coming back and don't forget to follow along for quick picks and stories on our Instagram page!