Are You Ready To Sell Your Home? Lets Talk! 
I write this post with the greatest respect for home sellers trying to sell their home…but for the LOVE OF PETE please follow some simple cardinal rules of home selling and make sure you grab my 7 Tips To A Fast Home Sale cheat sheet! 
Refreshing your home can be easy and you can use what you have and move it around, thrift store shop and even do some quick online home decor shopping! 
Buyer Experience
Here are some examples that home buyers of mine have experienced while viewing homes.
House #1 – One of the home sellers (who by the way was an owner/broker) not only made us take our shoes off before touring the house, but had clearly been cooking something smelly before the showing. It was very distracting to the buyers and frankly was a turn off. We left very quickly.
House #2 – The property had never been cleaned…ever! It is important that real estate agents have this conversation with sellers. Hiring a professional cleaning services can make a huge difference as well as an organizer to help declutter. With that being said, you as a seller can DIY and here is a declutter list for you to use to help you get your property ready in just a week!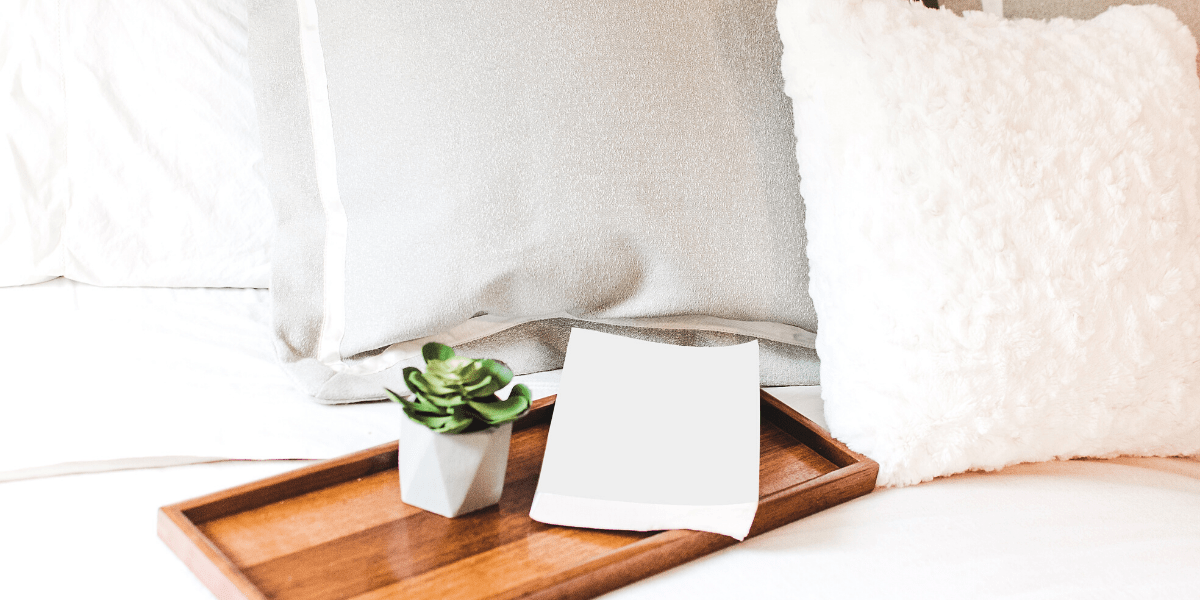 House #3 – FSBO (For Sale By Owner) It really makes sense, even if you are trying to sell by yourself to hire a photographer to take photos of your home. Make the beds, clear the clutter and clean up the yard.

House #4 – Ah but it gets better and my personal favorite is the last house we went to visit…should have been clued in when we heard the home sellers yelling and screaming from inside the house. Owner let us in…oh joy…we were in the middle of "Divorce Wars" the series.
Now let me tell you this much…besides the fact they were screaming their heads off at each other, they were also sharing a ton of information about their personal situation like their bankruptcy for one and a few other juicy tidbits we could have used during a negotiation had my buyer's liked the property.
You guessed it! We scurried out of there as quickly as possible to avoid any ricocheting glassware and frankly the energy of the home was terrible.
House #5 – My personal favorite is the lingering/stalking home seller who refuses to step outside and let buyer's have some privacy! Why oh why do you seller's do this…it is creepy!
Grab my 7 Tips to A Fast Sale cheat sheet now to help you get the highest and best price for your home.
Just Stop
Look at it this way: It is like going to Macy's and having the sales person hit you up the moment you walk into their department and describe each new item they have just gotten in! I love that…said no one ever!
Sooo please…if you are trying to sell your home and you want top dollar and you want to get it sold fast here you go…thank me later!
 10 Home Seller Tips 
Get rid of food smells 

Put pet food away, clean up dander and hair, buy some deodorizer and get new bowls and beds (Save 30% with your first autoship order with Chewy)

Clean your house or have it cleaned professionally

Declutter every room ( 7 Day Declutter Challenge Cheat Sheet)

Remove weird or offense art or photos

Do not follow buyers around

Don not leave financial statements out

Do not share you divorce issues with buyers

Turn lights on and have blinds and hurricane shutters open

And for the "LOVE OF PETE" head to Kmart, Homegoods or TJ Maxx and buy decent comforter sets and shams for your beds!!!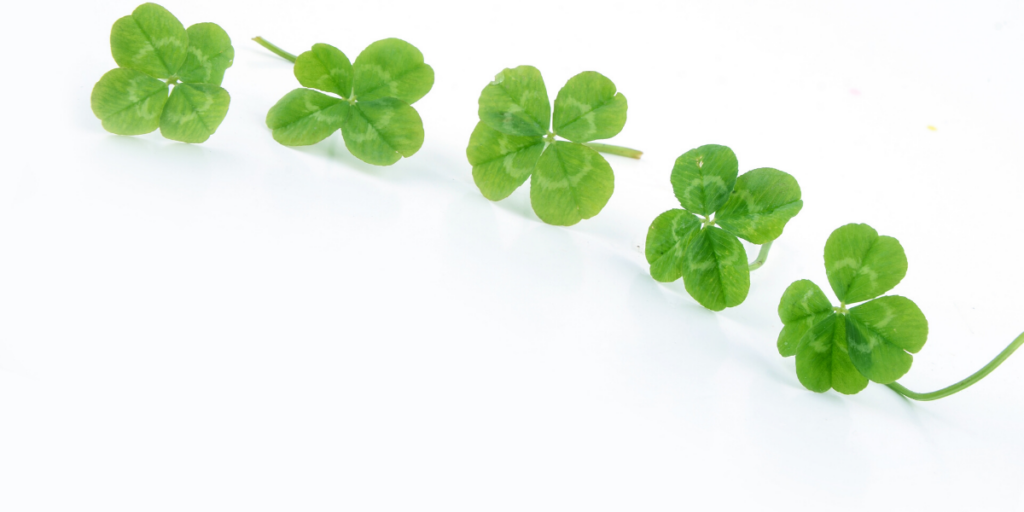 Lucky Charms For Home Sellers
Lets face it, even the most confident home seller may look to a few lucky charms to help them sell their home.
For example many sellers will get a St. Josephs statue and plant it in their yard!
Need some ideas for more lucky charms? Click to read the full article here!
Find more tips and strategies on selling your home click here for trending topics and videos to help you make your move!
☀️ Disclosure: This post contains Amazon and other retail affiliate links. If you purchase I will earn a small commission from these companies. Shopping through these links helps support my business. As always, all opinions are 100% my own.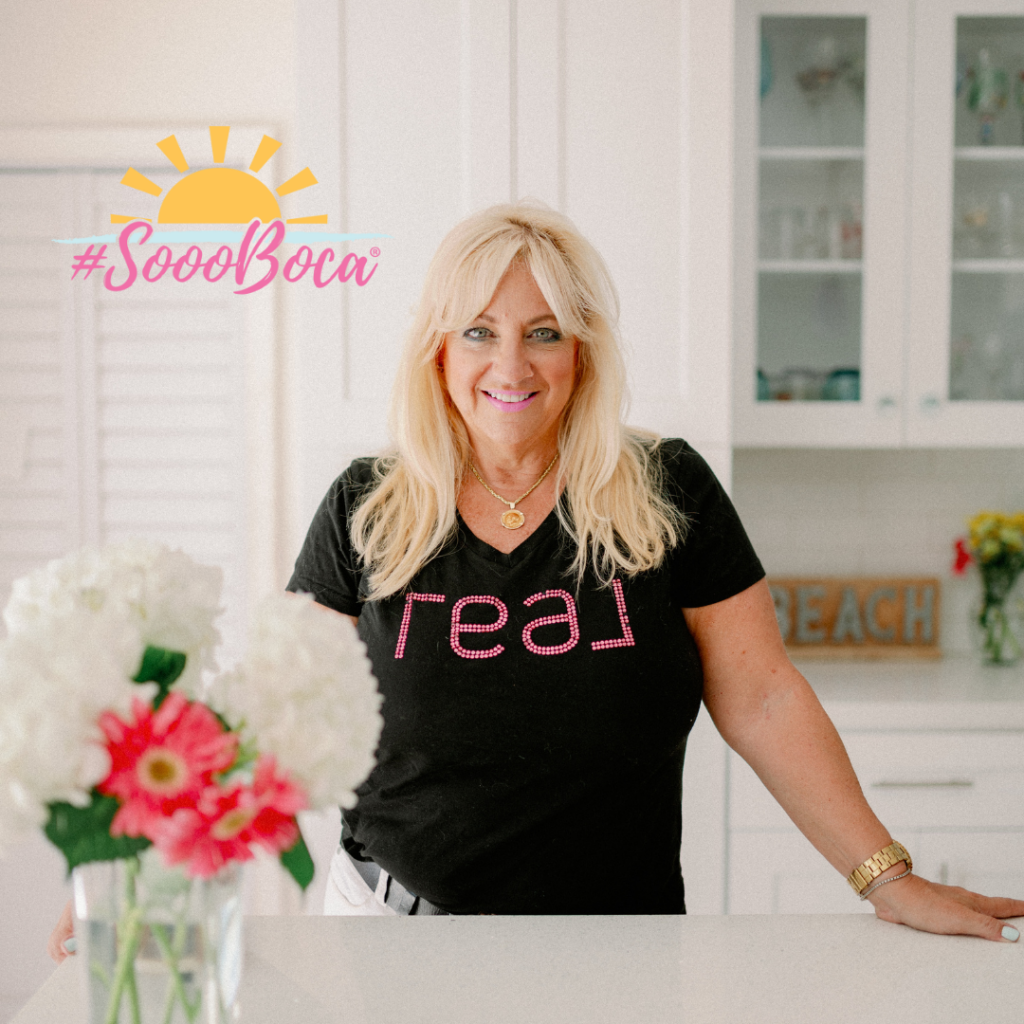 About Michele Bellisari
Michele Bellisari is the founder of #SoooBoca® Lifestyle & Media based in Boca Raton and a Realtor with Real Broker. If you are thinking of buying or selling real estate in Boca Raton and any of the surrounding cities let her help you out! Thinking of purchasing a vacation home? Michele blogs, vlogs, posts and shares all things Boca Raton, South Florida & Beyond from events, people, food, travel, home decor, fashion, beauty and real estate! You can find more at www.soooboca.com and on all the socials @soooboca. Information in this post should be verified with your accountant, attorney and or financial planner as well as the state of Florida. Information in posts should be verified independently. Information deemed reliable, not guaranteed.
How Can I Help You Buy or Sell A Property?
Click to Get Your Home Valuation