I want to start traveling the world where do I start?
Kylie shares her travel tips on how to plan a trip in 7 easy steps! Her flight attendant life and nomad skills are epic! Not sure how to budget? What time of year and how long you want to be gone for? If these question have you overwhelmed just keep reading! Plus we share some of our favorite travel items with you! 
Disclosure: The links in this post/on this page are affiliate links and if you go through them to make a purchase I will earn a commission.
Subscribe here and become a #SoooBoca Insider

1. Destination choices…what is important to you? What can you afford and what makes sense for you based on the long or short vacation. How is the weather going to be?
2. Research! Do your research before you book your plane ticket!! If you don't know what you don't know it could be a bit of a disaster for you. Hotel expenses, food costs, how to travel from point A to point B.
3. Book your flight!! Look for best price with the shortest amount of travel time. No obscure routes, pay a little extra. You can purchase your flights at different times. Like a one way ticket and then wait until prices drop and purchase your return flight. If you are going for an extended time then it may make sense to purchase the round trip ticket.
4. Every country and city is different. Choose what is important to you. Take a longer trip and enjoy your time to explore. Shorter trips you want to narrow down what you want to do and see and how you are going to accomplish this. Don't forget to get your universal travel adapter it is like a little outlet globe that fits in the palm of your hand!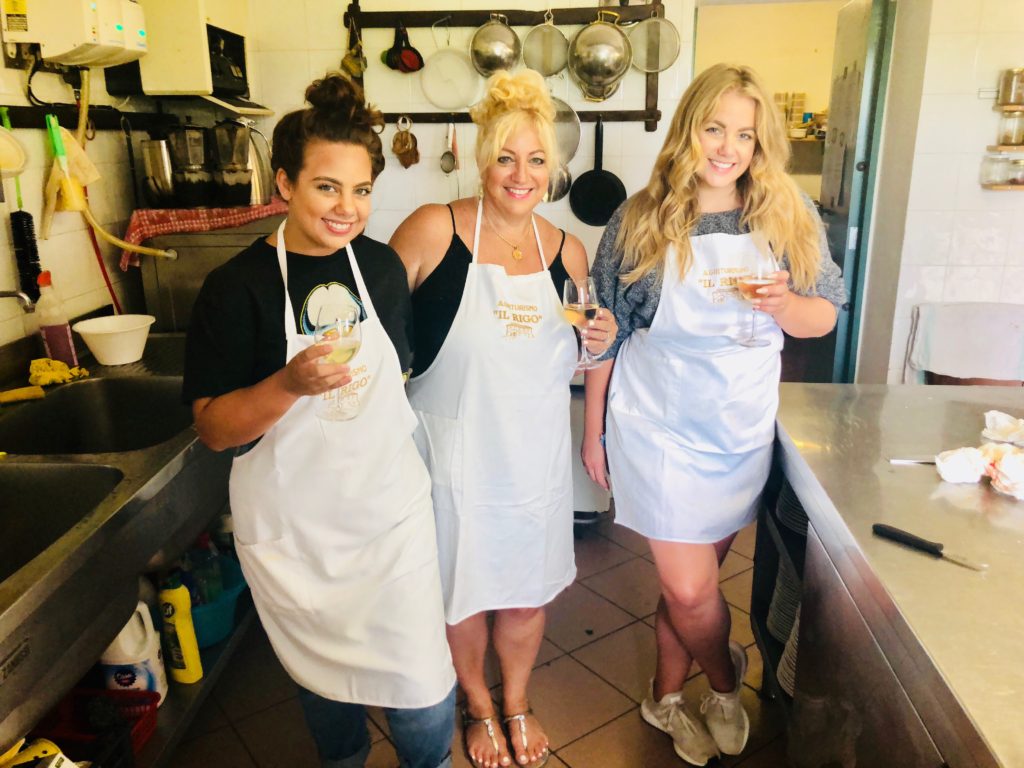 5. Plan your route. Do you want to do a cooking class, is the beach a priority or do you just want to party?? Figure out your beginning and ends of your trip. Make sure you plan accordingly so you make the most of your time. Don't over-schedule or over structure your trip. Just don't. You can thank me later for that advice!
6. Book your hotels ahead of time! You can stay in nicer places, you can stick with your budget and part of your trip will be paid for phew what a relief! Same with public transportation like train passes!
7. Book your trip already!!! Woo Hoo!
So there you have it! If you are considering planning a vacation this year this list and the accompanying vlog should help you kick start your fabulous journey!
By the way…here are some of Kylie's faves … Vietnam, Italy, Singapore just to name a few and of course San Diego, Cape Cod, Napa and the Florida Keys. You can see more on her travel tips on her YouTube channel and on #SoooBoca's as well! .
Subscribe here and become a #SoooBoca Insider
If you like this, check these posts out…