Closing Costs For Sellers In Florida
Are you thinking about selling your fabulous home in Boca Raton, Florida, or the stunning areas of Palm Beach and Broward counties? Perhaps you are a first time home seller? Or have inherited a property? In this article I share tips and information in regard to closing costs for sellers in Florida. As a local South Florida Realtor, I know that understanding the ins and outs of closing costs is crucial when it comes to selling a property. So, let's break it down #SoooBoca style and talk about what you need to know!
Homebot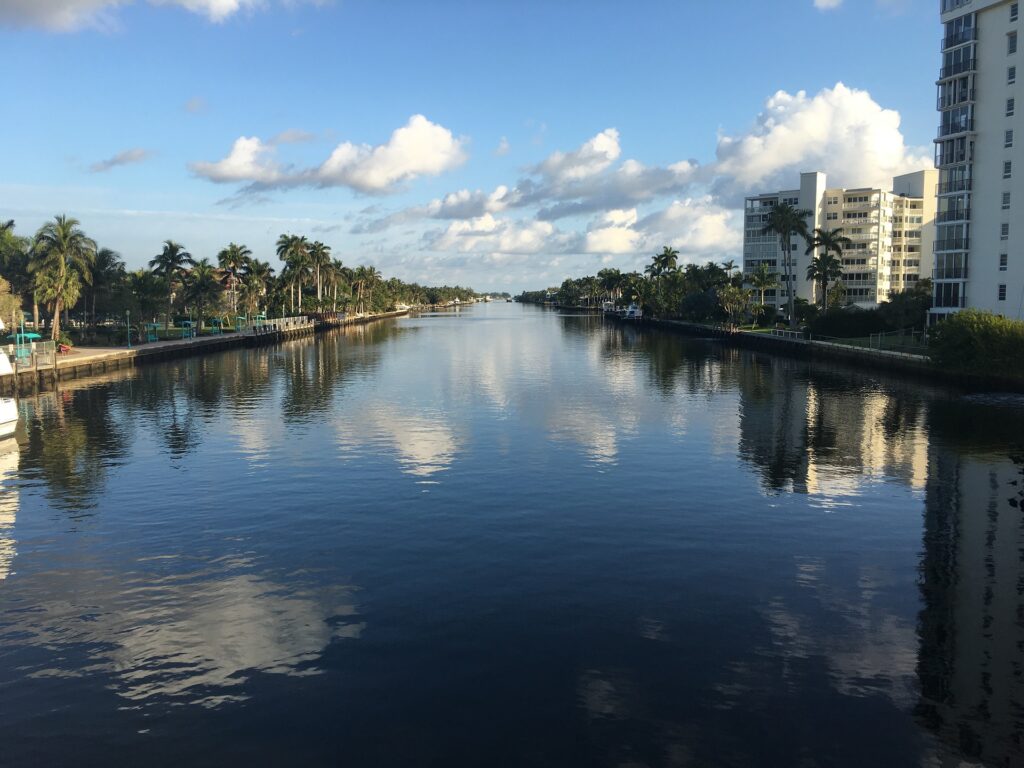 Commissions
First up, we have commissions. Just like in the world of insurance, entertainment and other sales situations, real estate agents work hard to get your home sold'. Commissions typically range from 5% to 6% of the sale price, can be negotiable (there is no set commission) and they cover both the listing agent and the buyer's agent. Make sure to negotiate this with your listing agent to ensure a fair deal that aligns with your budget.
The real estate agent's commission typically covers services such as marketing, advertising, photography, home tours, and more. This includes promoting your home through various channels, organizing open houses or virtual tours, negotiating offers, handling paperwork, and providing guidance throughout the selling process. Commission rates can vary, so it's important to discuss and negotiate the terms with your agent upfront to ensure you're comfortable with the services provided and the commission structure.
Prorations
Next, we have prorations. These are adjustments made at closing for expenses that you, as the seller, have prepaid but won't be responsible for after the sale. Think property taxes, homeowner association fees, and utility bills. Prorations ensure that the buyer reimburses you for the portion of the year you've already paid for. Keep in mind that prorations can vary depending on the time of year and the terms of your sale contract.
Title Insurance and Fees
Title fees are another cost to consider. These include the cost of a title search, title insurance, and other related expenses. Title insurance is usually required by lenders to protect against any potential legal issues or claims that may arise with the title. It's important to understand these fees and factor them into your budget. In Palm Beach county the seller chooses the title company vs the buyer choosing in Broward and Miami-Dade. However, this can be a negotiable point.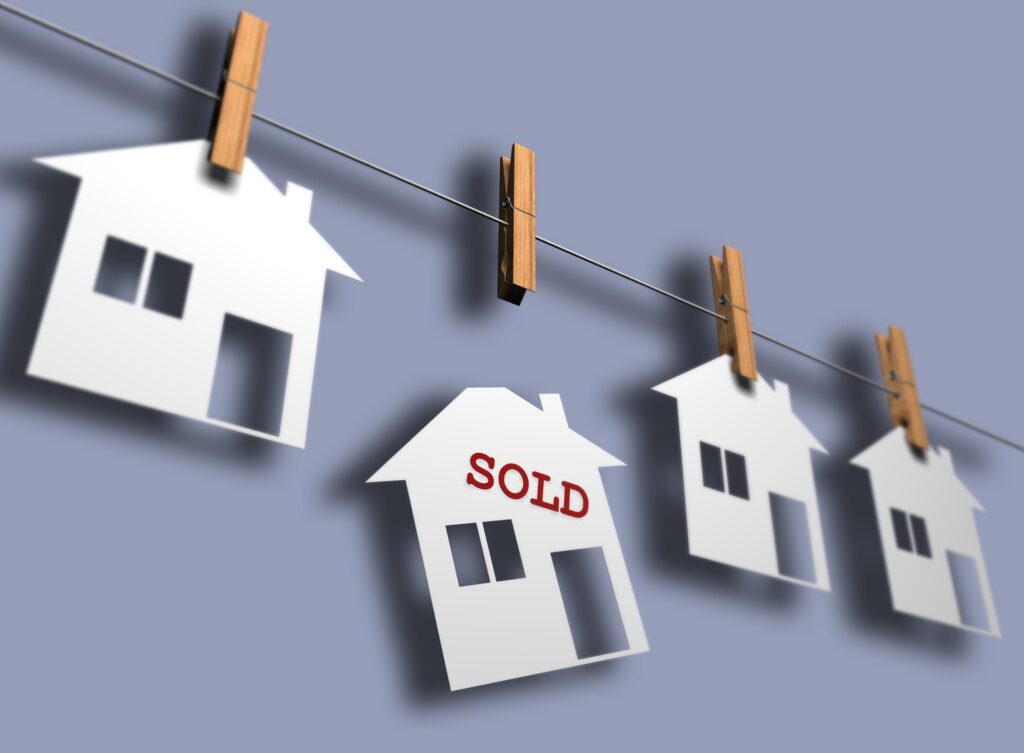 Paying Off Your Mortgage
If you have a mortgage on your home, you'll need to pay off the remaining balance when you sell. This includes the principal amount of the loan, as well as any accrued interest or fees. Watch out for prepayment penalties or other fees associated with early mortgage payoff, and make sure to account for them in your calculations.
Buyer Credits
Don't forget about credits to the buyer. During negotiations, the buyer may request credits to cover expenses like repairs or closing costs. As the ultimate negotiator, you may agree to provide credits, but keep in mind that this can impact the amount of money you receive at closing. Be strategic and consider the implications of any credits you agree to provide.
Home Inspection Repairs and Credits
Home inspection and repairs are also part of the game. The buyer may request a home inspection, and based on the findings, they may ask for repairs or credits towards repairs. This can affect your closing costs, as you may need to cover the cost of repairs or provide credits to the buyer. Stay on top of the inspection process to ensure a smooth transaction.
Miscellaneous Fees
Last but not least, there may be miscellaneous fees to account for, such as attorney fees, recording fees, processing fees and courier fees. These can add up, so be sure to include them in your budget calculations.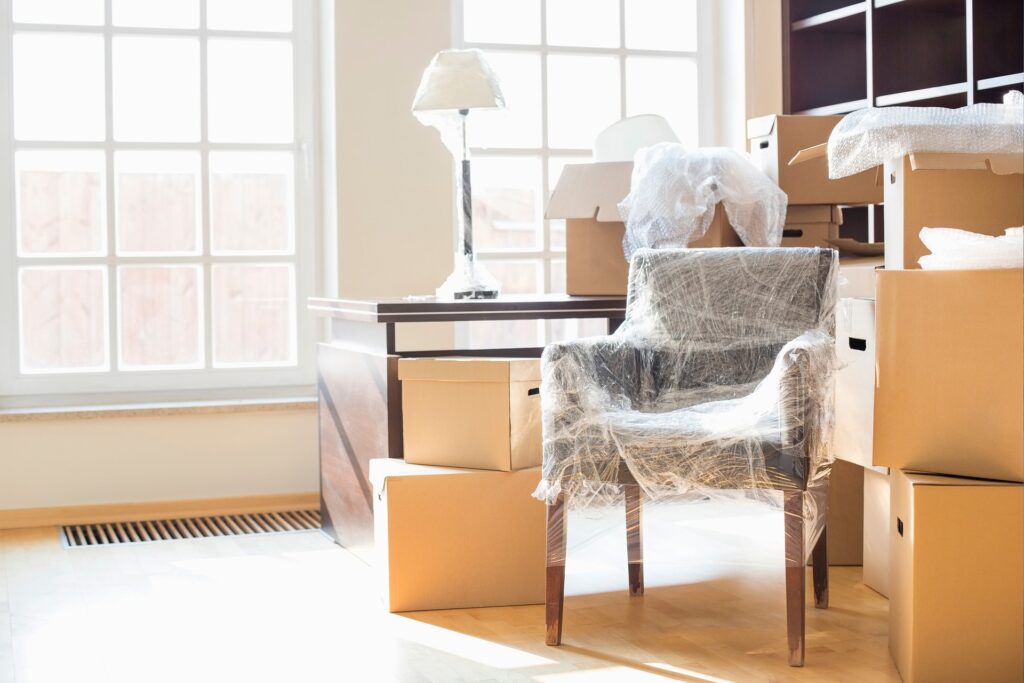 Why You Might Consider Selling
There may be several reasons why someone would choose to sell their home in South Florida in 2023 or anytime frankly. Let's take a look at some possible scenarios:
Upsizing or downsizing due to changes in lifestyle or family dynamics
Relocation for job transfers or changes in employment
Retirement and desire to downsize or move to a different location
Financial reasons, such as taking advantage of favorable market conditions
Lifestyle change, such as wanting to live closer to amenities or cultural attractions
High maintenance costs and responsibilities of homeownership
Investment strategy, such as capitalizing on property appreciation or reinvesting proceeds
Life events such as divorce, inheritance, or changes in family dynamics prompting a sale
Reasons for selling a home in South Florida in 2023 can vary from lifestyle changes, financial considerations, job transfers, retirement plans, investment strategies, high maintenance costs, or life events. It's important to work with a qualified real estate professional, like myself and The Bellisari Group at Real Broker LLC, to navigate the local market dynamics and make informed decisions.
Unpacking the Expenses of Selling Your House Conclusion
In conclusion, selling a home in Boca Raton, Palm Beach, or Broward counties comes with its own set of costs. Understanding and preparing for these expenses, including commissions, prorations, title fees, mortgage payoffs, credits to the buyer, and miscellaneous fees, is essential for a successful home sale transaction. Work with a qualified real estate agent and attorney to ensure you're fully aware of all the costs involved. Wishing you all the best in your home selling journey! You've got this!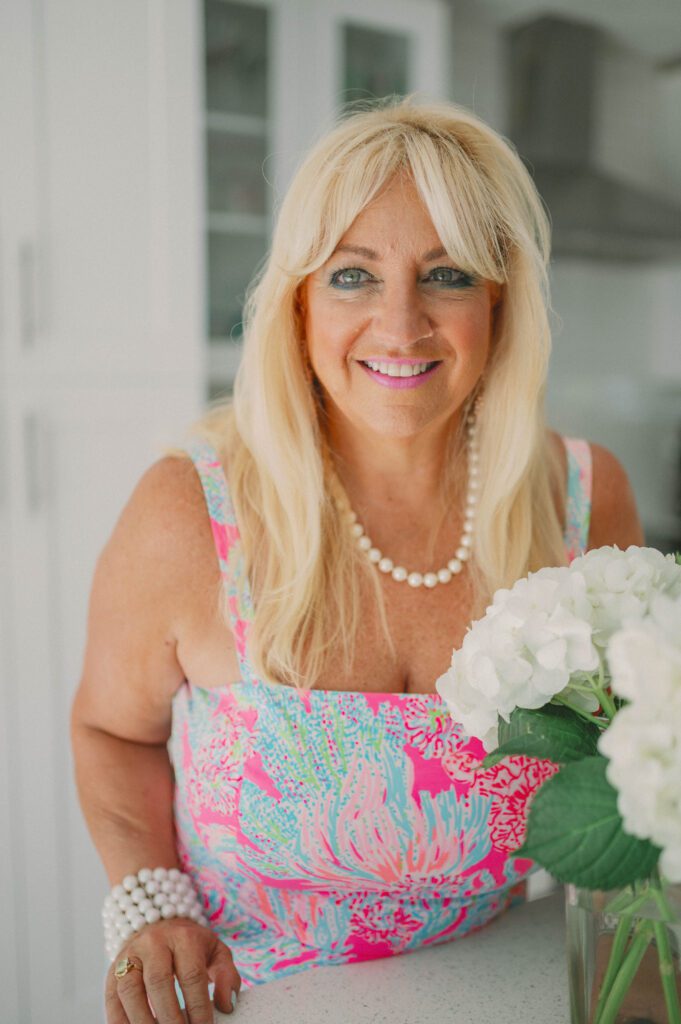 About Michele Bellisari
Michele Bellisari is the founder of #SoooBoca® Lifestyle & Media based in Boca Raton and a Realtor with Real Broker. If you are thinking of buying or selling real estate in Boca Raton and any of the surrounding cities let her help you out! Thinking of purchasing a vacation home? Michele blogs, vlogs, posts and shares all things Boca Raton, South Florida & Beyond from events, people, food, travel, home decor, fashion, beauty and real estate! You can find more at www.soooboca.com and on all the socials @soooboca. Information in this post should be verified with your accountant, attorney and or financial planner as well as the state of Florida. Information in posts should be verified independently. Information deemed reliable, not guaranteed.
How Can I Help You Buy or Sell A Property?
Click to Get Your Home Valuation
Palm Beach County Neighborhood Snapshots