#SoooBoca loves everything beauty — we are hair salon snobs, makeup obsessors and all around beauty freaks and we do love a good lunch! In April, thanks to the fabulous Alle Bee (HalleAlessiaPhotography) we were lucky enough to be hosted by PurStrands Salon & PurGreens for a fun morning.
Everything at PurStrands Salon was a delight, from the moment we walked in the door we were greeted with pleasant smiles, hellos and cheek kisses. The salon is truly spectacular with a modern feel that exudes warmth and style.
The lovely Nicolette offered to give us the grand tour of the entire  operation as it does encompass 3 businesses and were surprised to see that the "Pur" brand takes up a large portion of the first floor street level of The Mark in Downtown Boca. The "Pur" brand encompasses the hair salon, an incredible gym called Purlife Fitness and the delicious PurGreens health food cafe.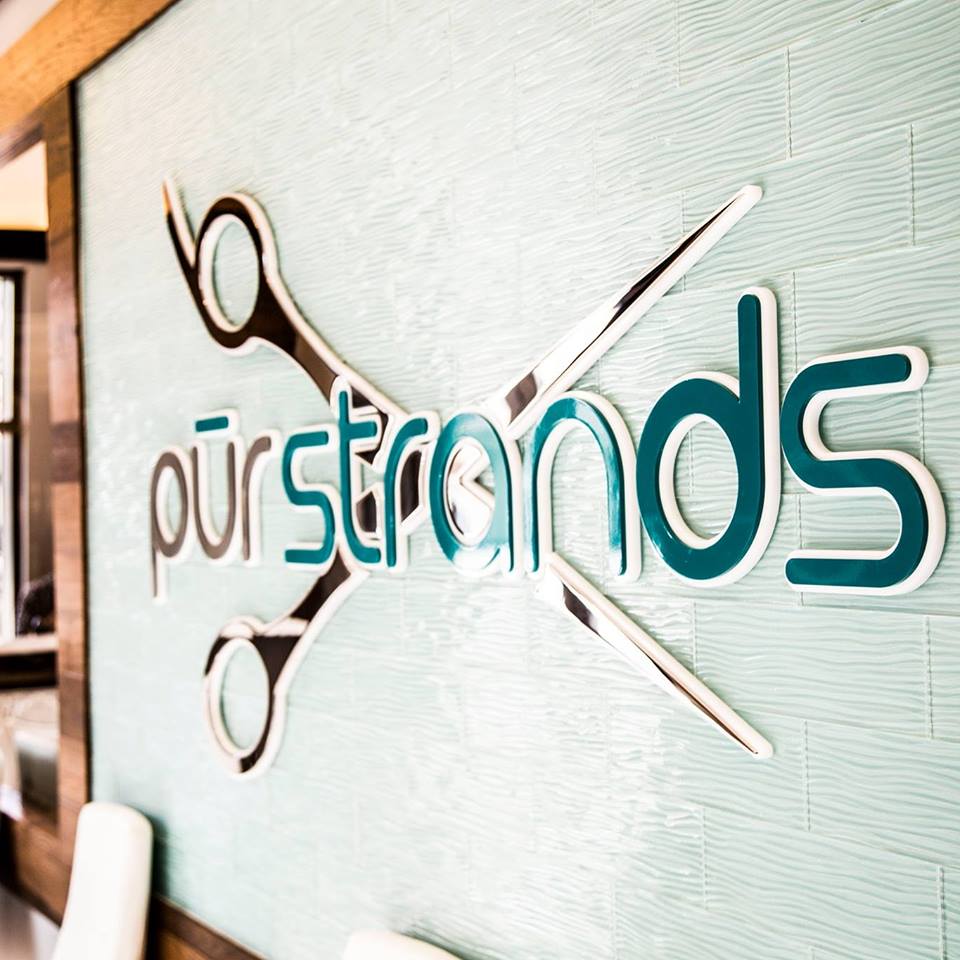 The PurLife Fitness Center  is between the hair salon and cafe at this trifecta lifestyle brand so you can workout, get a healthy meal and also get your hair done…gotta love the simplicity of parking just one time!
After our tour we were ready for our blowouts… but before we could even head to the spa like shampoo room we had a glass of bubbly in our hands and chatted about the products that they carry and those ceiling hung blow dryers!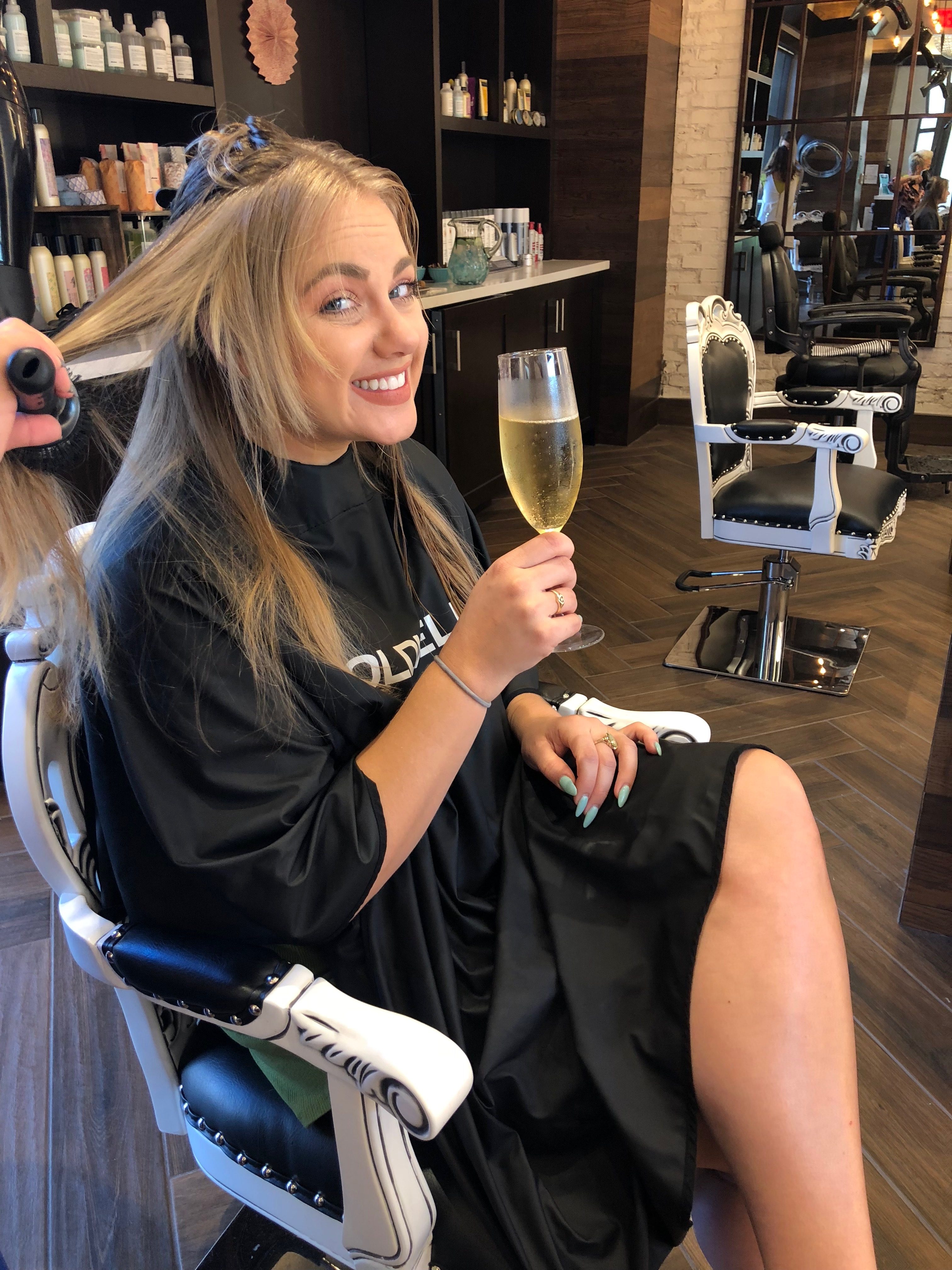 First up was our  own #SoooBoca birthday girl Kylie of Oh My Its Kye — they whisked her off to shampoo and condition her hair which we can all agree is the best part of getting your hair done…extremely relaxing — can we talk about that head massage tho?! Next step was the chair — our stylist was completely adorable and sweet, offering great conversation, hair tips and an amazingly efficient and stylish blowout!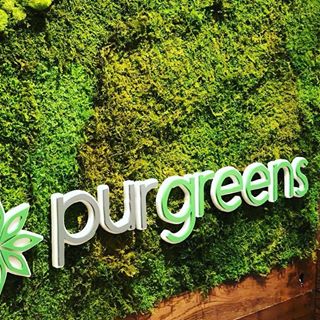 Our lovely lunch from PurGreens was the perfect touch and the #SoooBoca girls enjoyed a delicious Hummus and Avocado Wrap and Kale Chicken Sweet Potato Salad — it was a lovely light luncheon for this hungry squad.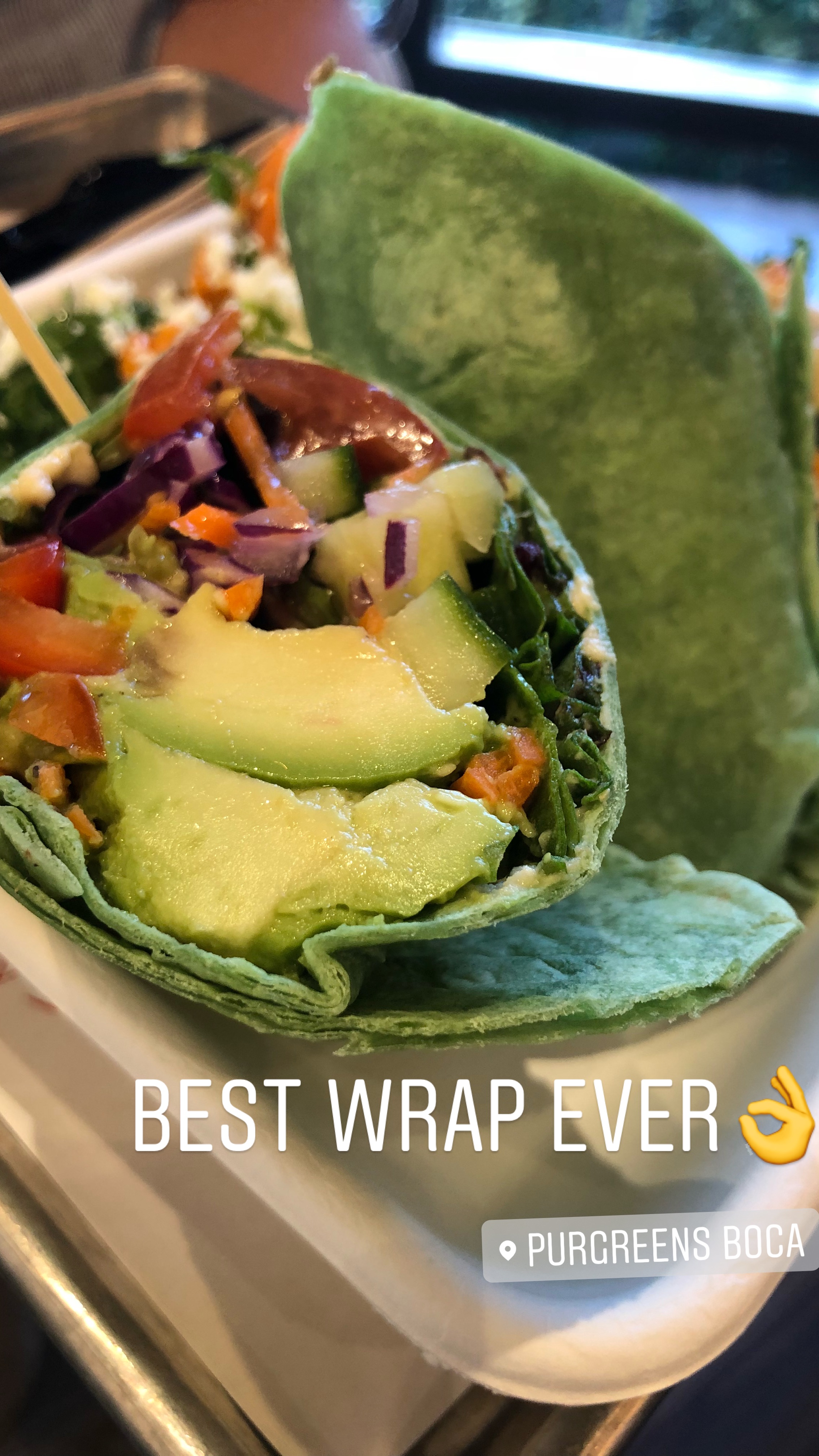 The hair salon stylists and staff could not have been nicer to us. By the way did you know that can choose between the Downtown Boca Raton salon or go the the one in Downtown Delray Beach. PurStrands carries a variety of products including Goldwell color, Kms and Ouidad and we were pleased to be able to meet owner, top stylist and make-up artist Bethany Bartlett-Tomko who made us feel right at home.
Not only is Bethany an incredible entrepreneur but she is also an IFBB Bikini Pro and fitness model which lead her and her husband Travis, who is a personal trainer and former professional wrestler to create Purlife Fitness. Sooo now you know!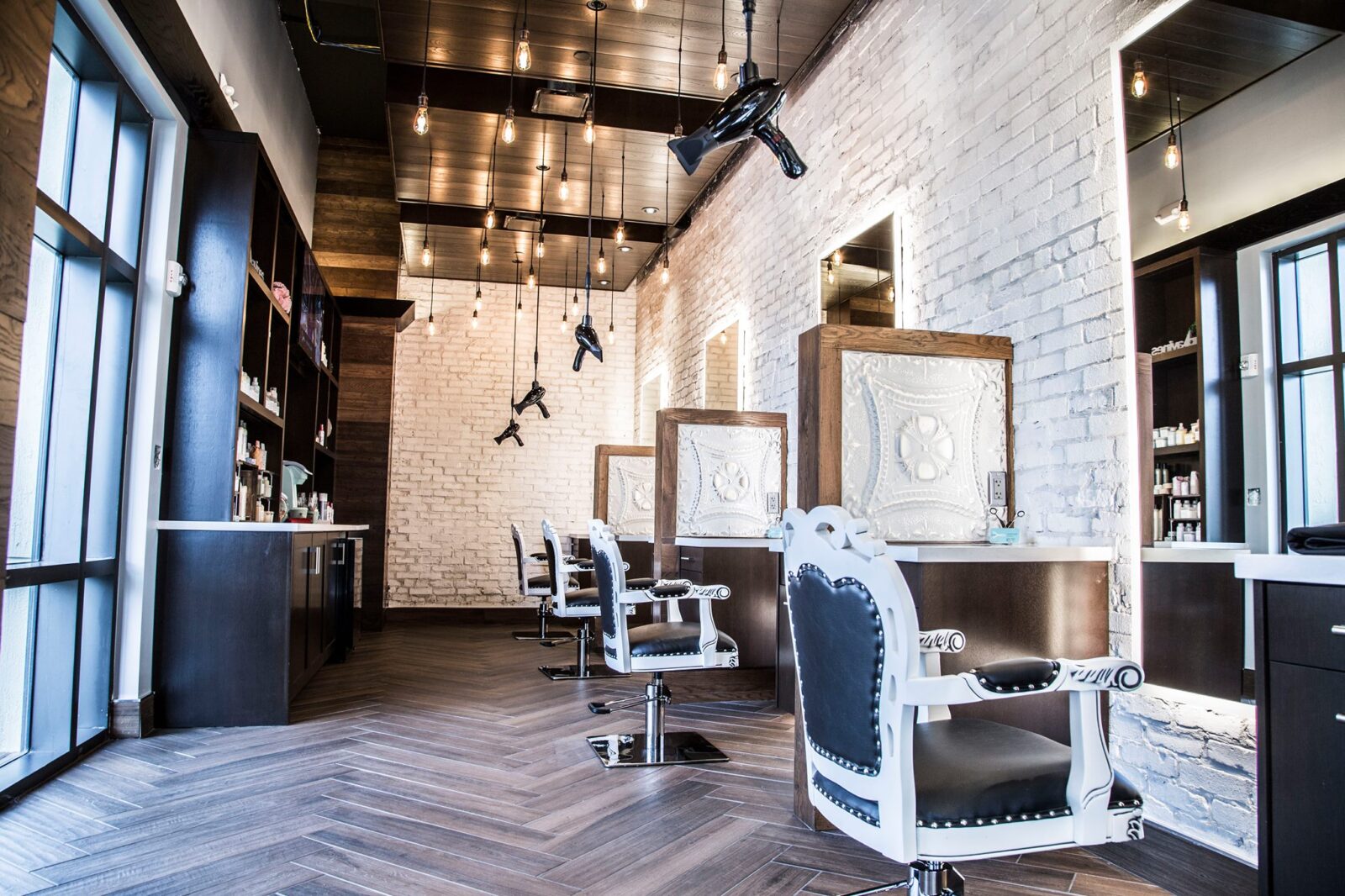 We all agree that the head massage during the shampoo portion of our sessions were life changing!  The timing of our outing was terrific since the squad had places to be and to be seen that evening! Michele Bee was speaking at the Association of Women in Communications about reinventing yourself and your business at any age and then it was a celebration of Kylie's birthday. After all was said and done we left PurStrands feeling like a true #girlbosses strolling through the Downtown Boca streets.
We cannot say enough amazing things about the PurLife brand, the team truly treated us like royalty, it was hard to leave! It's safe to say #SoooBoca will be BACK! Thank you to all who made our special day even better!
2 PurStrands Locations to Serve You
9 Plaza Real S Suite 115, Boca Raton, FL 33432  (561) 826-4576
45 NE 2nd Ave Delray Beach, FL 33444  (561) 220-0749
Disclosure: We received complimentary salon services and product in exchange for this post.  All opinions are our own. Photos compliments: PurStrands, Alle Bellisari, Michele Bellisari. No monetary compensation has been received.