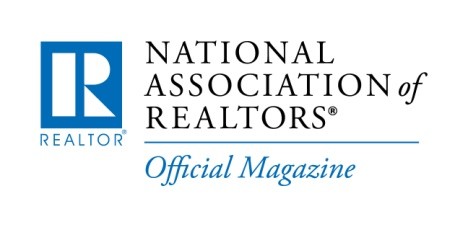 Great article on Single Women in the real estate market! One thing I warn my buyers about is third parties like well-meaning friends or family members who might also have a little envy issues that you are able to buy your first home or condo. It may skew the feedback you get from them.  Just food for thought. If you want a fabulous buying experience, connect with us via text, email or through our website at The Bellisari Real Estate Group!
DAILY REAL ESTATE NEWS | WEDNESDAY, MARCH 02, 2016
Since the early 1990s, single women have outnumbered their male counterparts, snatching up real estate at nearly double the rate, according to the National Association of REALTORS®. But this year they're on a roll, and experts don't expect that to stop anytime soon.
Single women accounted for 15 percent of all home buyers—the second largest segment of home buyers behind married couples, according to NAR's 2015 Profile of Home Buyers and Sellers. Many experts predict their numbers will continue this increase in coming years, particularly as their average incomes have significantly risen over the last few years.
The median age of single female home buyers is 50, according to NAR. The majority are drawn to single-family homes with three bedrooms and two bathrooms. Location matters, too. "They often want to buy to be close to friends or family," says Jessica Lautz, NAR's managing director of survey research and communications.
Mary MacDiarmid, a broker with @properties in Chicago, told The Chicago Tribune she's worked with several single women purchasing condos. She says about a decade ago, this type of clientele routinely brought their parents to showings. Now, she says they do it on their own: "They're not looking for someone else's approval."
Source: "2016 Home Buying: All About the Single Ladies?" The Kansas City Star (Feb. 19, 2016) and "Single Women Are Big Homebuyers in Chicago," Chicago Tribune (Feb. 28, 2016)
Check out what women in the Boca area are up to HERE