The phrase "going to work" has a very different meaning today than it has in the past. The growth in technology and the internet has given professionals the ability to call almost any space their office.
Co-sharing space or communal working space has become incredibly popular in the last few years especially here in Boca Raton and South Florida. Did you know we have some of the best co-working spaces in the world right in our backyard?
While the ability to operate from anywhere is convenient, not everyone believes they are as productive as they could be working from local coffee shop…and trust me if you know us you know we adore our local coffee spots! Sometimes you just need to be in an office type of environment!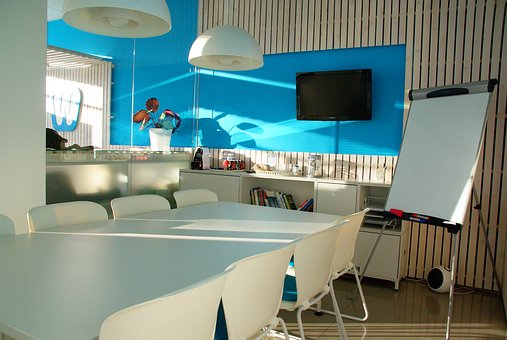 With a variety of co-working space design available there is a style and fit for any entrepreneur. The reasons why people engage in co-working spaces vary; but include the opportunity to meet other professionals and the chance to work in a collaborative manner.
Check out 11 things people have said recently, on social media, about utilizing co-working spaces:

11 Reasons to Try Co-Working Spaces
People love the "different energy and meeting people".
"Meeting entrepreneurial minds in a creative setting" is a draw.
Entrepreneurs "like the energy of coworking spots".
"Connecting with others" is a huge benefit.
"Potentially collaborating" is of value.
"Love meeting other young hustlers."
"I've ended up working with several good people on different projects as a result of us all being in the same co-working spot. :)"
"Mine is also an art gallery so they host community events, they host artist events and change out the art every few months."
"I'm a big fan of the environment that many provide for work and for connecting with others especially for potential collaborations."
" I don't have any memberships I just pay when ever I go."
"I frequent several…the more local, the better."
Clearly, the need for part-time, sometimes temporary and sometimes not, office space is growing. In Boca Raton and South Florida and there are multiple companies that offer co-working spaces to professionals, creatives and entrepreneurs.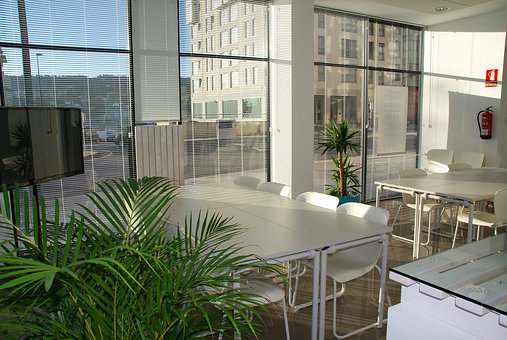 Boca Raton Co-Working Spaces
Cendyn Spaces: Located on Federal Highway in east Boca, Cendyn Spaces bills itself as an "innovative, hybrid, workplace". Their co-working option, which is known as the Cazbah, provides an open and dynamic space in which to work. You can grab a seat on a couch or chair, or grab a spot at a table and plug in and get to work, all while surrounded by people doing the same thing. You can even reserve conference room space if you need to hold a meeting. Cendyn offers a variety of membership plans; check them out and find something that meets your needs.

The Flamingo House:  The Flamingo House encompasses everything co-working spaces need: high speed internet, free parking, shared work spaces, a private phone "booth", coffee, and access to conference and event space.  The variety of plans they offer range from a daily drop in to monthly reservations to multiple month plans; they even provide an option for a private office. Visit their website and take a virtual tour, or even better, stop by and see it all in person. PS…they host Art in the Alley so check out their Instagram for deets and some other very cool events!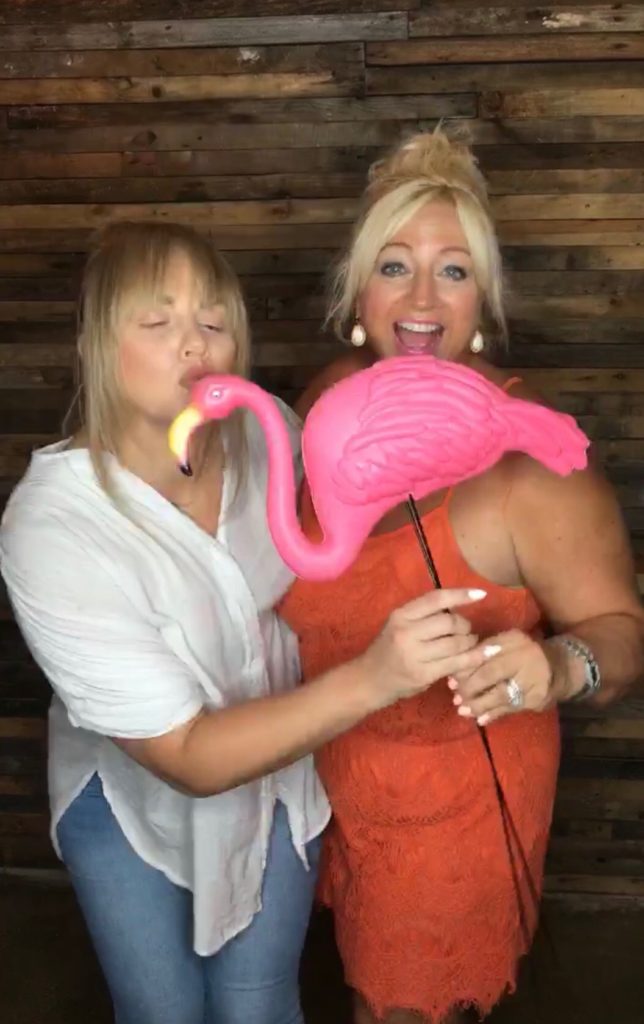 Co-Suite: You can reserve conference rooms, rent private office space or participate in one of their two co-working space plans, either benching or dedicated space. Benching provides desk space that includes outlets for your equipment; but it is available on a first come first serve basis. Co-Suite is ideally located in central Boca and provides a broad range of amenities, everything from coffee and privacy phone booths to mailing addresses and storage.

Regus-Florida: Can you imagine a more fabulous place to co-work in Boca than Mizner Park? Operating nationally, this organization offers private offices, meeting space and office suites. Working here puts you in the center of Downtown Boca where you can take advantage of everything that Regus and Mizner Park have to offer. Regus is global so you can choose locations all over the world to work from.

South Florida Co-Working Spaces
The Studio 1016 Located in the heart of The Warehouse District and Downtown West Palm Beach this is a cool and innovative space you will want to check out if you are in the West Palm Beach area. With a photo studio, open space, offices and more if you have biz for the day in our area you can drop in for a day pass or get a monthly membership.
Social House in Lake Worth is another fabulous co-working space right here in Palm Beach County. They host workshops, pop-ups and events in their venue located on Lucerne Ave. There is a commercial kitchen and it is a great location and space for networking events. Close to both West Palm Beach and Boca it truly is in the heart of Palm Beach County.
The Emery is a women only co-working space and social house founded by Aileen Lavin and south of Boca Raton in Hallendale. I have had the pleasure of speaking on Instagram to a group of real estate professionals at The Emery and the space is simply gorgeous.
If you are looking for energy, daily workshops, weekly seminars and events that teach members a variety of marketing, branding, social media and networking skills and more this is a great place for you to buzz by and check out!
General Provision Fort Lauderdale has two locations one in FAT Village (Flagler Art and Tech) and one in Downtown Fort Lauderdale in
The Historic Colonial Hotel. From shared offices, virtual offices and dedicated desk club for entrepreneurs. They offer workshops, hackathons, meetups and more! Think innovation and incubation. We have been to the space in FAT Village and it is inspiring to say the least!

Miami has a huge number of co-working spaces from Brickell to Downtown to Wynwood! Wework has a presence here and creates a space and place via shared offices, private space or office suites. Love their mission statement "Create a world where people work to make a life, not just a living." You can also find a Wework space globally.
No matter where you go in South Florida there is a plethora of co-working spaces to choose from! From a day pass to a monthly membership you can enjoy working around creative entrepreneurs that will inspire you!
Time to get out of your home office or uninspiring work environment? Give co-working a chance we know you will love it! We have linked the mentioned spaces for you so check them out and so confirm with them directly any questions you have. Bottom line: There is a co-working space for everyone!
PS…share your co-working space with us so we can update our post throughout the year!
If you like this article buzz by Things to Do in West Palm Beach and Travel Tales